Academic Advocacy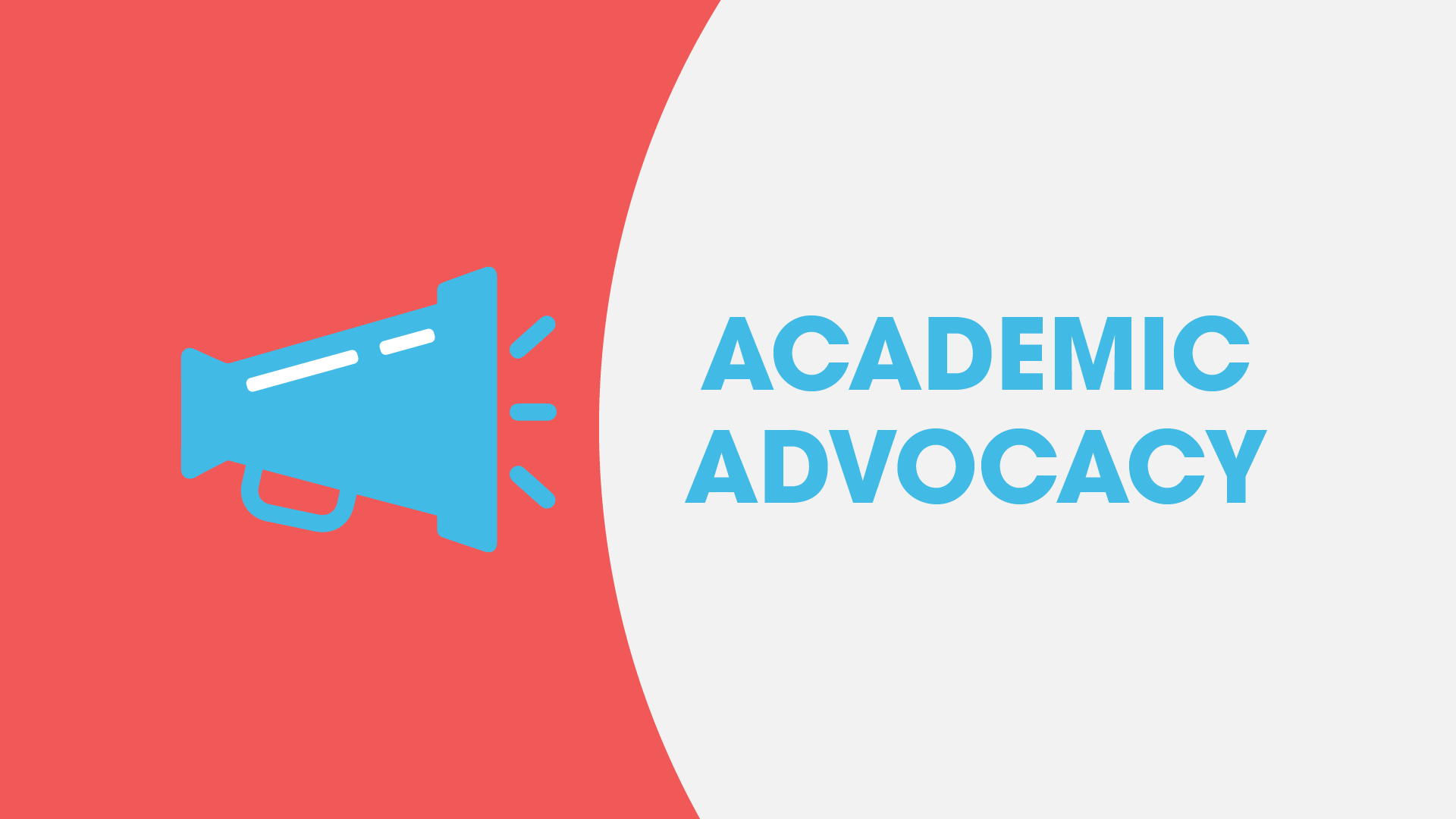 UPDATE: Alternate Grading Option for the Winter and Fall/Winter (6 credit hours) 2022 term
Ensuring that all students are treated with the respect and dignity, and appropriate policies are adhered to, is part of the UWSA's effective representation and advocacy.
The UWSA is here to advocate for you. We can help you through the following processes:
Accommodation Advocacy for Student with Disabilities
Academic suspension, probation, or involuntary withdrawal from a program
Concerns about an instructor
Have a question and don't know who to ask? Reach out to us and we can look into next steps. Your Vice-President Student Affairs, Reza Saker Hossain, and the Programs Manager, Binara Hewagamage can assist in guiding you through the process and ensuring you're provided with the information you need. You can reach Reza Saker at rs.hossain@theuwsa.ca or 204-786-9780, or Binara at b.hewagamage@theuwsa.ca.
Relevant University Documents and Services:
Academic Misconduct Policy and Procedures
University of Winnipeg Accessibility Services
Respectful Working and Learning Environment Policy and Procedures
University Policies
Student Guide to Appeals Procedures