Info Booth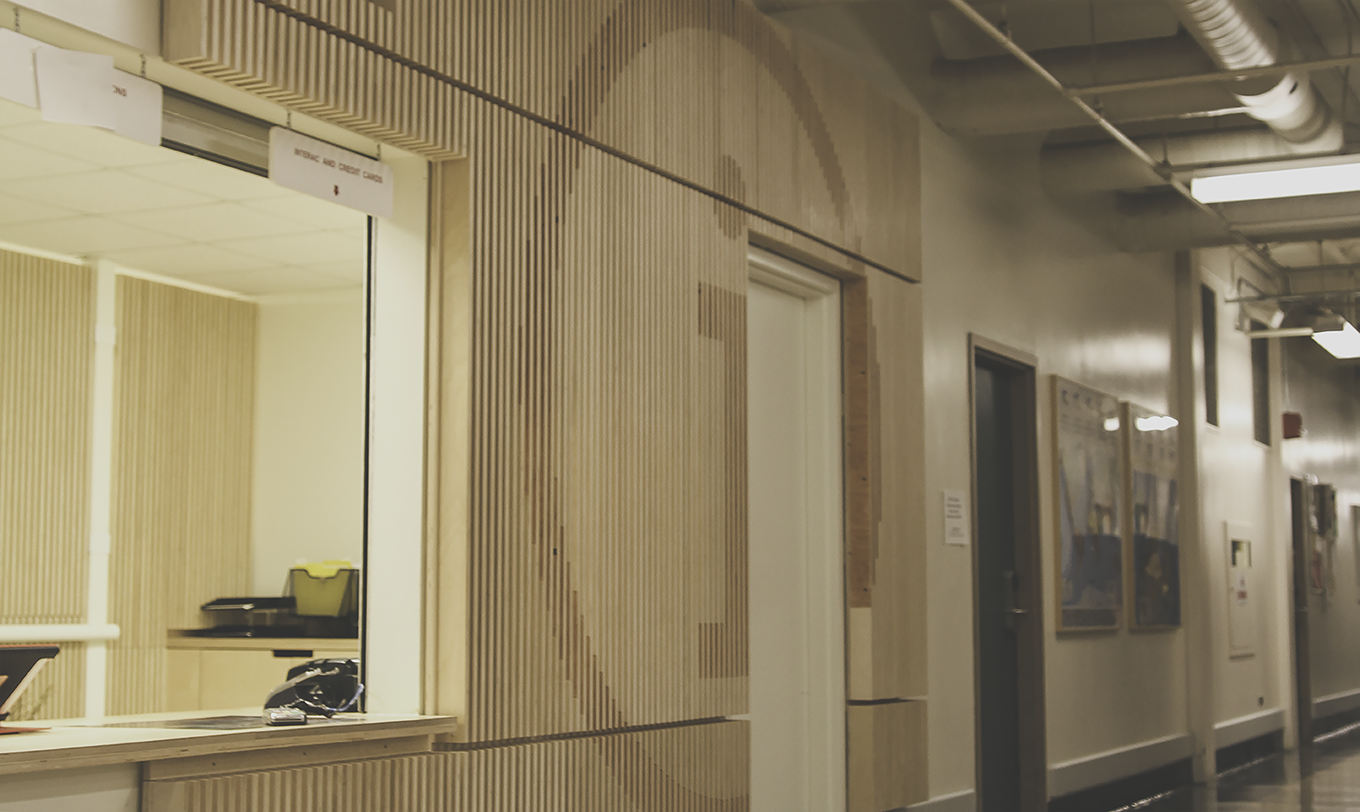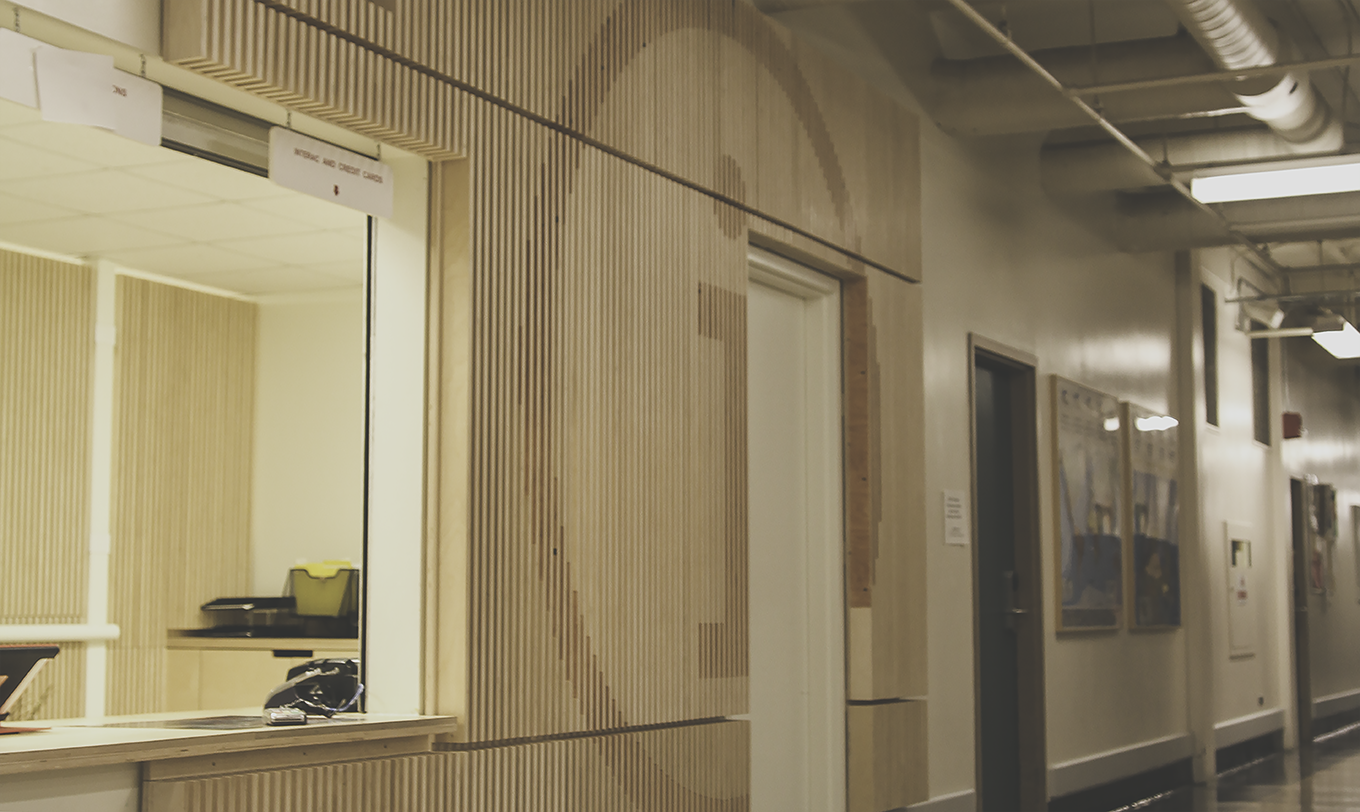 Phone: 204-786-9787
Cell Phone: 431-374-6801 or 431-338-7519
Fax: 204-779-4115
Email: infobooth@theuwsa.ca
Info Booth Hours:
From December 4 to December 22:
Monday to Friday: 10:30 am to 3:00 pm
Closed on December 23 and January 4
Regular Hours:
Monday to Friday: 9:30 am – 5:00 pm
Transit Refund Form
This form is only used for students who have loaded another transit pass onto their U-Pass Peggo Card. For example: you have purchased and loaded a post-secondary semester pass onto the U-Pass Peggo Card.
Any other refund requests will be denied.
Please fill this form out and attach a picture copy of your receipt to the UWSA Corporate Account Manager, Emmanual Iwuoha, at e.iwuoha@theuwsa.ca.
Services
Peggo Card Pickup

Full-time students can pick up their free Peggo cards at Info Booth. Part-Time, PACE, and Graduate students can purchase a Peggo card for $5.
Students with lost or defective Peggo cards can make an appointment to schedule to pick up replacement cards.
Replacement cards
U-Pass Cards: $15
Post-Secondary Card: $10
Part-Time Peggo Card: $10
Canada Post Outlet
The Info Booth is a full service Canada Post Outlet. We can send your mail or parcels around the world by regular mail, Airmail, Xpresspost or Priority Courier.
The Info Booth can make US and Canadian money orders. Send money or pay bills using MoneyGram. Fast and convenient.
Transit

U-Pass and Post-Secondary passes for U of W students
Transit tickets and passes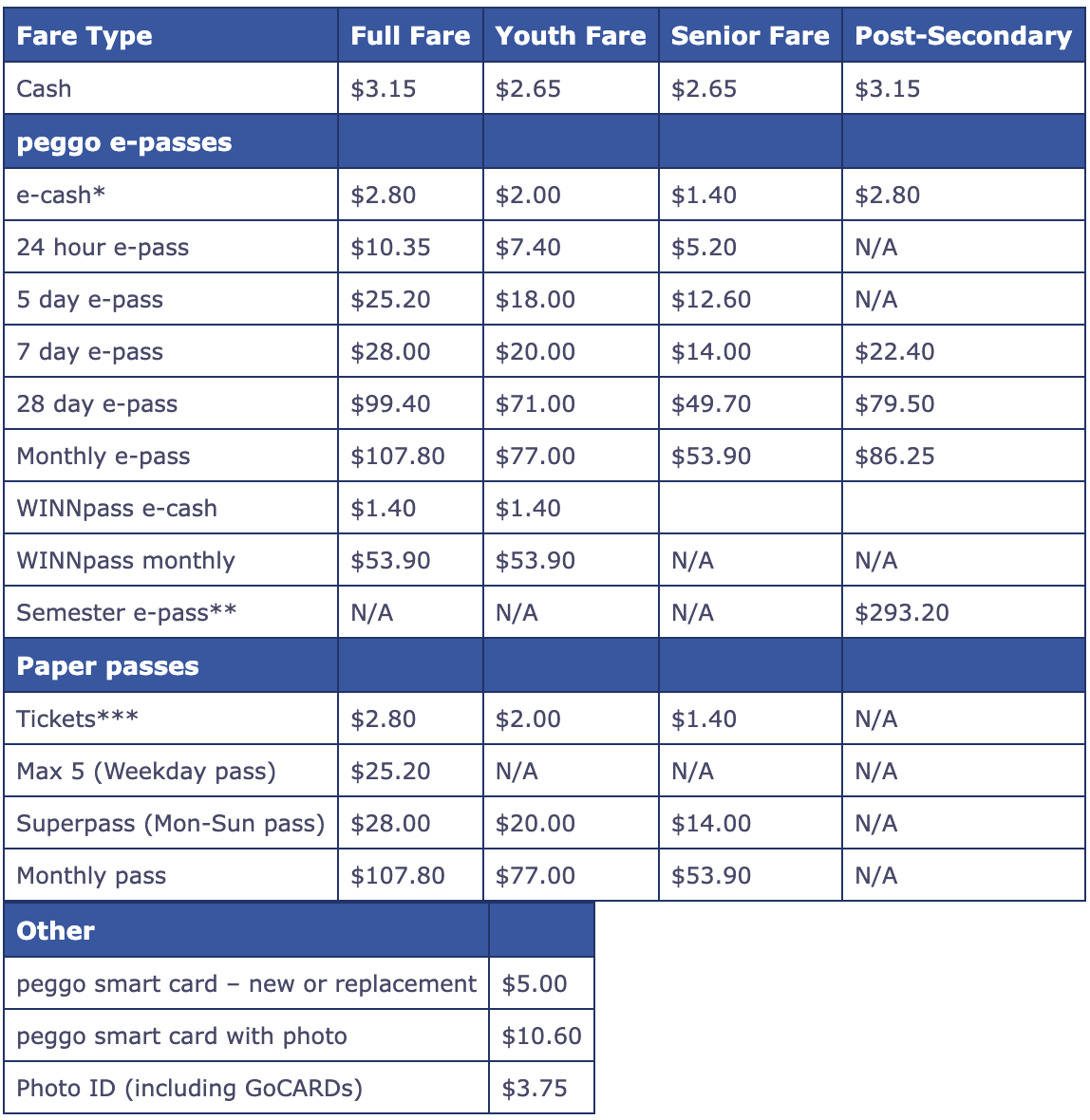 *e-cash can be loaded in denominations of $5, $10, $15, $20, $30 and $50, in any combination, to a maximum of $200. Minimum purchase amount is $5.00.
**The semester pass is a four-month fare product available to students registered at a participating post-secondary institution that is available for the terms of January – April, May – August or September – December of each year.
***The Annual e-pass is only available for purchase at Transit Customer Service Centres until January 31 each year.
****Tickets are sold in sheets of five or 10 at Transit Customer Service Centres and select agent locations. Note: 2021 bus tickets (plus applicable cash difference) will be accepted until March 31, 2022.
All transit fare product purchases are non-refundable.
Printing
Printing is available! However, e-print is not. Bring your printing on a USB to Info Booth and we will be able to print it for you. Check out the prices below:
     Colour Printing
/page
8.5*11″
$ 0.25
11*17″
$ 0.50
                  B&W
/page
8.5*11″
$ 0.20
           Other Services
/page
Scanning
$ 0.05 
Supply Purchasing
You can grab affordable lab coats, lab goggles and other supplies you need for your courses here.
Event tickets
You can buy or sell tickets for UWSA and Student Events at Info Booth.
Poster approval and info
Want to put up posters advertising your initiative/event around campus? Get your posters stamped and approved from Info Booth. Posters that do not have a stamp will be promptly taken down.
You are allowed 10 of each design to be put up around all UofW campuses. Posters are taken down every 2nd and 4th Friday of each month.
Health Plan Support
Have a question about the Health Plan or want to submit your Opt-Change form? Drop by the Info Booth with your Health Plan questions.