Info Booth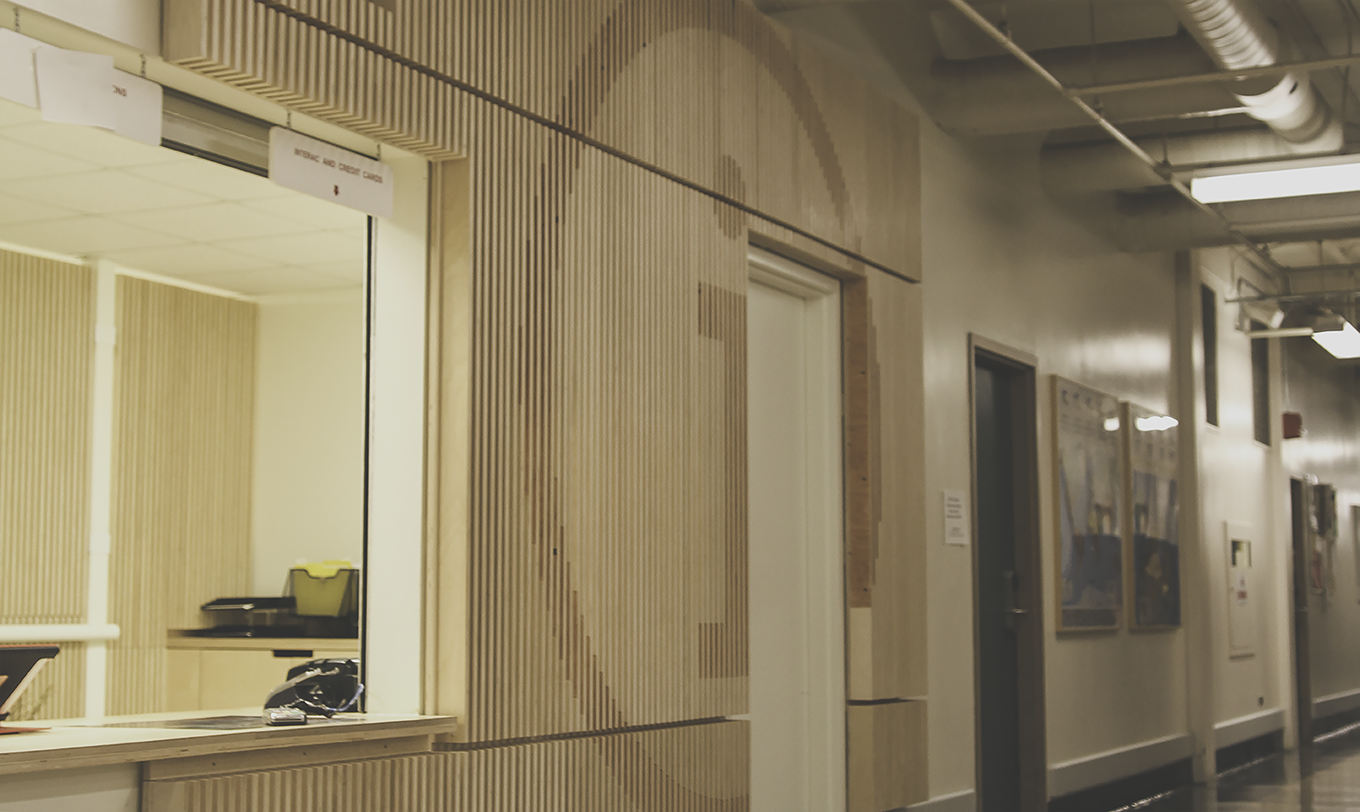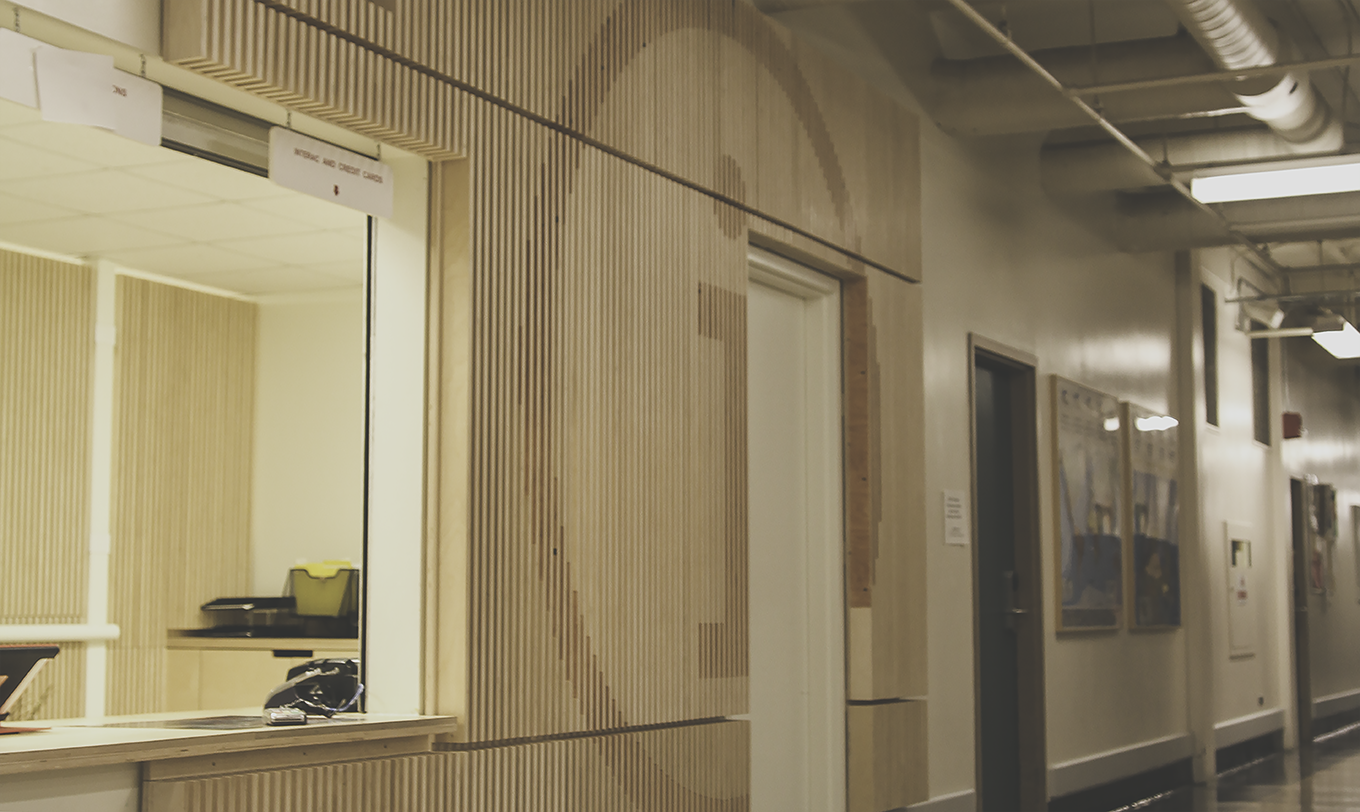 New Hours for Spring Term: Info Booth is open Monday to Friday from 10:00 am to 4:00 pm.
Phone: 204-786-9787
Cell Phone: 431-374-6801 or 431-338-7519
Fax: 204-779-4115
Email: infobooth@theuwsa.ca
Info Booth Hours:
Monday to Friday: 10:00 am – 4:00 pm
Services
Peggo Card Pickup

Full-time students can pick up their free Peggo cards at Info Booth. Part-Time, PACE, and Graduate students can purchase a Peggo card for $5.
Students with lost or defective Peggo cards can make an appointment to schedule to pick up replacement cards. Click here to request an appointment. Replacement cards cost $10 for full-time students and $5 for part-time, PACE, and graduate students. Only contactless debit/credit card payments will be accepted at this time.
Canada Post Outlet
The Info Booth is a full service Canada Post Outlet. We can send your mail or parcels around the world by regular mail, Airmail, Xpresspost or Priority Courier.
The Info Booth can make US and Canadian money orders. Send money or pay bills using MoneyGram. Fast and convenient.
Transit

U-Pass and Post-Secondary passes for U of W students
Transit tickets and passes
Printing
Printing is available! However, e-print is not. Bring your printing on a USB to Info Booth and we will be able to print it for you. Check out the prices below:
     Colour Printing
/page
8.5*11″
$ 0.25
11*17″
$ 0.50
                  B&W
/page
8.5*11″
$ 0.10
11*17″
$ 0.20
           Other Services
/page
Scanning
$ 0.05 
Supply Purchasing
You can grab affordable lab coats, lab goggles, Biology lab manuals and other supplies you need for your courses here.
Event tickets
You can buy or sell tickets for UWSA and Student Events at Info Booth.
Poster approval
Want to put up posters advertising your initiative/event around campus? Get your posters stamped and approved from Info Booth. Our helpful staff is there to walk you through the poster guidelines.
Health Plan Support
Have a question about the Health Plan or want to submit your Opt-Change form? Drop by the Info Booth with your Health Plan questions.