Roll Call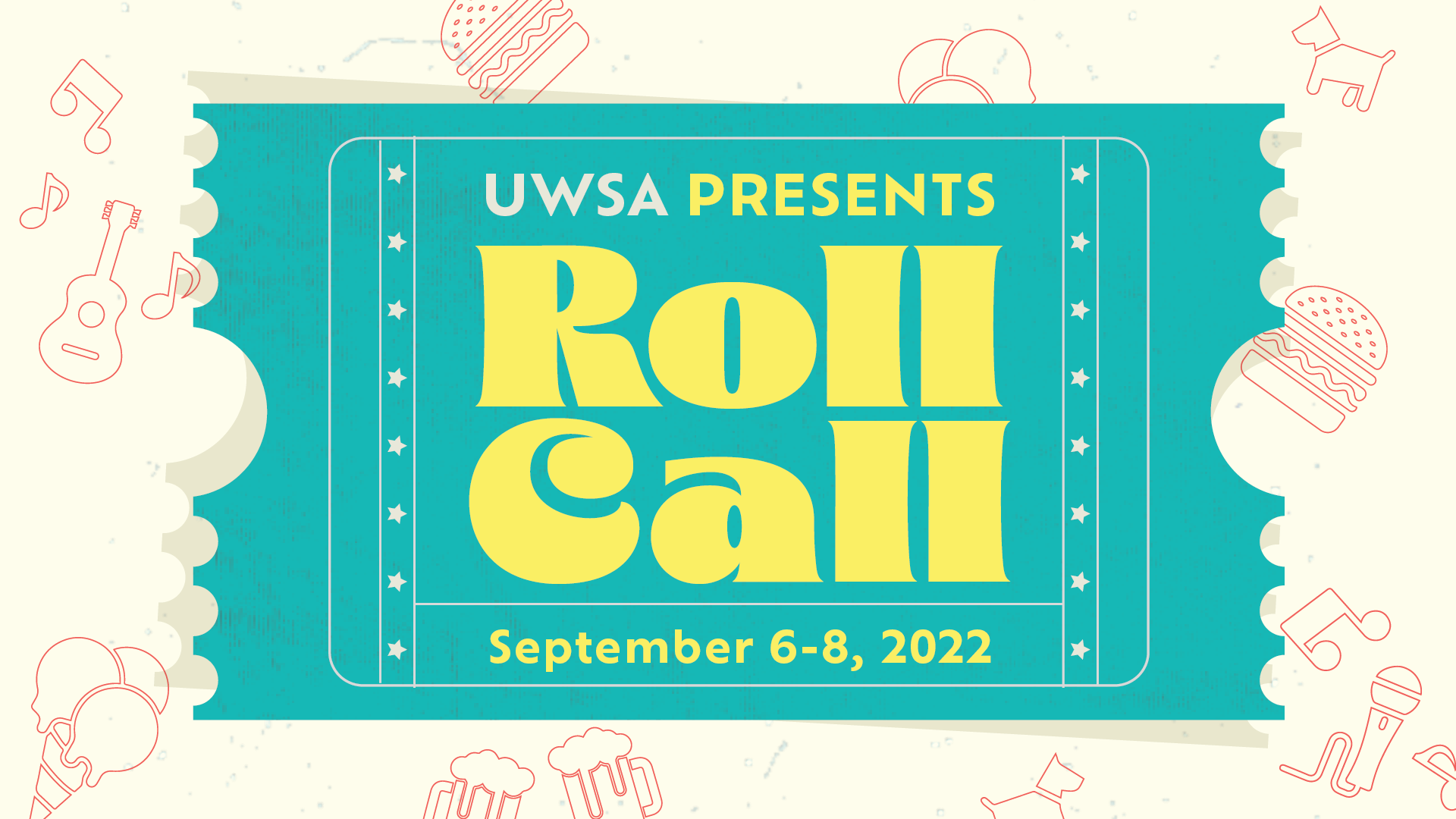 Roll Call 2022 will take place on September 6-8, 2022!
UofW Quad & Surrounding Areas

This year's Roll Call feature a broad series of free events and activities. Check out the full agenda: September 6, September 7, September 8, September 9, September 10.
---
Schedule
Daily 11 AM – 3 PM @ The Quad
Introduction from the UWSA
11 am | The University of Winnipeg Quad
Welcome to Roll Call!
Snack Shack
12 pm – supplies last | The University of Winnipeg Quad
Grab a free lunch on us! While supplies last.
CKUW DJ
12 pm -1 pm | The University of Winnipeg Quad
Listen to your local campus DJs while hanging out!
Free Swag
Stop by the free swag tent to pick up a UWSA tote, water bottle, agenda, and other school essentials! While supplies last!
Bubble Tea from Blank Slush
Blank Slush, Winnipeg's only bubble tea food truck, will offer a special student deal on their milk teas and smoothies. Just show your student ID to get $1 off your drink of choice! 
Big Games
Get your game on with other students with Big Jenga, Big Chess, Big Connect-4, and Giant Inflatable Axe Throwing in the Quad.
---
Tuesday, September 6, 2022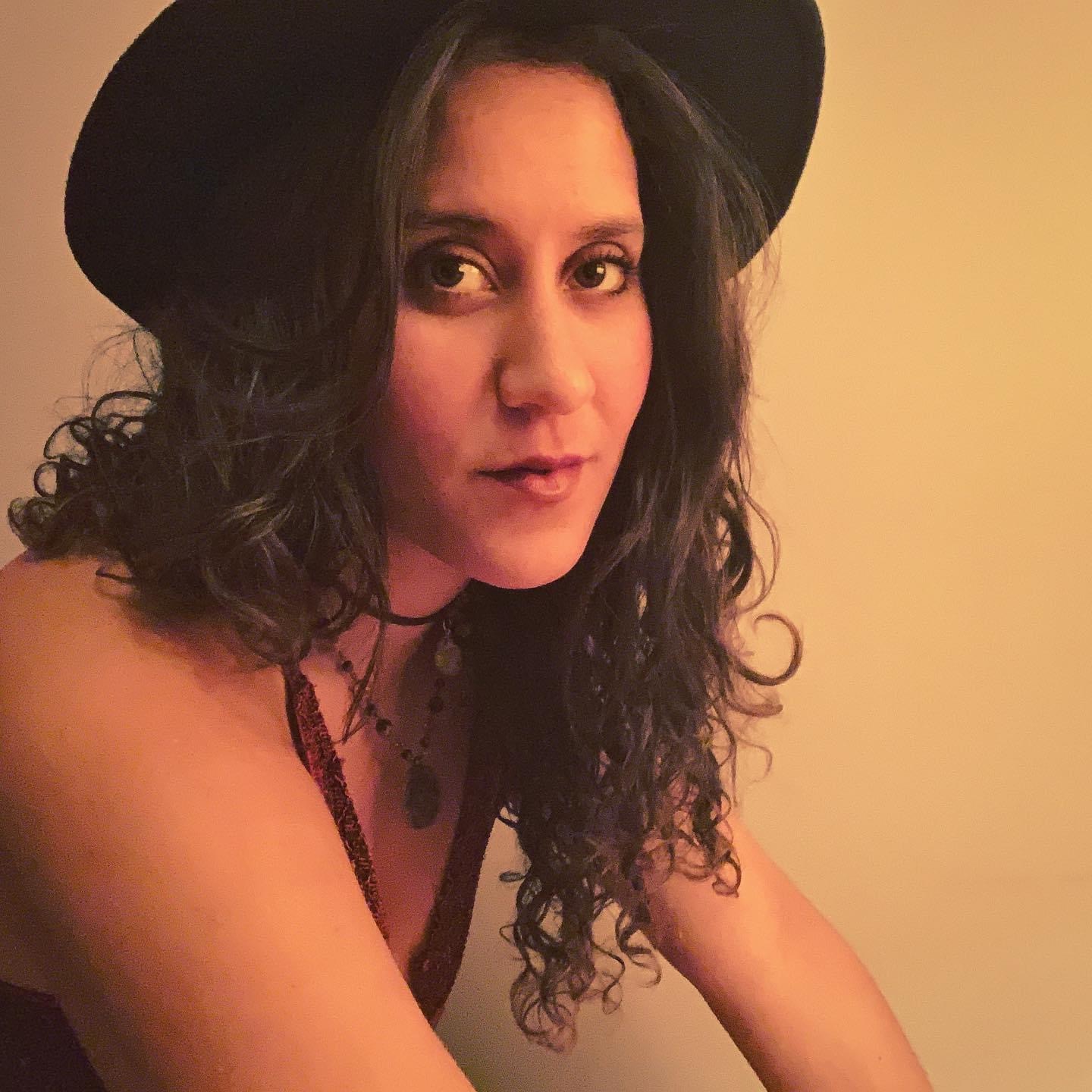 Jess Rae Ayre – Live Music with Curbside Concerts
11:15 am – 12 pm
You may recognize Jess Rae from the Western Canadian Music Award Winning roots band Sweet Alibi. When she isn't hitting the hard road with Sweet Alibi, she performs with her solo project. Jess Rae, though newly starting to make appearances under her solo moniker, has warmed up the stage for Ron Sexsmith, Slow Leaves, and is beginning to make appearances on festival stages and established venues throughout Canada.
Jess finds a way to flawlessly blend a contemplative roots sound with elements of upbeat pop, letting her soulful expressive voice and honest songwriting do most of the heavy lifting. Jess' voice is often compared to the likes of Adele, Norah Jones and Amy Winehouse. Jess takes everything life gives her, and puts it into her songs. When she performs, people are often drawn into her sincere lyrics and soulful/roots sound. She's always looking forward to sharing the love of music with the next audience.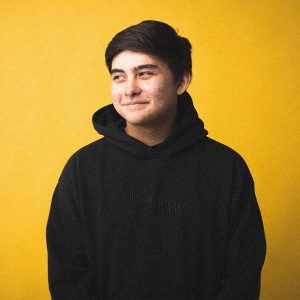 Ethan Lyric – Live Music with Curbside Concerts
1 pm – 1:45 pm
Ethan Lyric is a 18-year-old Indigenous musician and songwriter out of Winnipeg, MB. He is an up and coming artist who has begun to grow a following of young and old music lovers alike. Growing up he was surrounded by music such as country and jazz. These early influences would come together to build his smooth blend of folk, country, and pop, although it was not until high school where he would discover his love for songwriting. His endearing yet simple melodies will be sure to have you humming along in no time.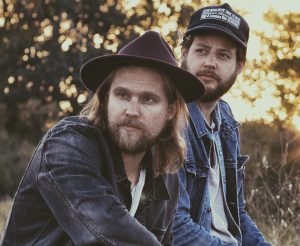 The Prairie Joggers – Live Music with Curbside Concerts
2 pm – 2:45 pm
Riverbanks, beaches, backroads and bars serve as the backdrop to this folk rock duo from Winnipeg, Manitoba. The Prairie Joggers express feelings of love and loss through stream of consciousness and straightforward stories of bittersweet adventure.
As founding members of local blues-rock group Odder than the Otters, Goertzen (vocals, guitar) and Hill (drums) have played on stages across Manitoba, including Festival Du Voyageur and Rockin' the Fields of Minnedosa. Their debut single, "Hola Luna", was listed on the top 50 songs chosen by judges/panelists for 2018's CBC Searchlight Competition.
Goertzen and Hill return to their roots with The Prairie Joggers, the next step in a song writing partnership that has developed through garage bands, coastal beach towns, countless bars and riverside rendezvous. Released November 2019, the duo's first single, "Moments Happen", is a raw and energetic first step back into the music scene, a preface for the release of their debut EP.
Recorded by Micah Erenberg at Mustard House Studios, The Prairie Joggers debut EP combines down and out barroom blues with beachy daydreams. Blending easy listening melodies with warm drum tones, raw acoustics and tremolo leads (performed by Erenberg himself), the release acts as an overview for the duos range in mood and style. The self titled EP is now available on all streaming services.
Since their spring release in 2020, the duo has kept busy experimenting with grittier tones, writing new songs and refining their inhouse recording and production. They eagerly await the day they can start booking shows, tours & anything else that gets them out of the house & back on the road.
Movie Night
5 – 7:30 pm | Lockhart Hall, The Hive
Join us at The Hive in Lockhart Hall for movie night, popcorn, and snacks. You'll watch one of the year's most acclaimed movies: Everything Everywhere All At Once!
---
Wednesday, September 7, 2022
Rusty Robot – Live Music with Curbside Concerts
11:15 am – 12 pm
Rusty Robot – Juno nominated, and five-time Western Canadian award winner Rusty Robot is a multi-genre, multi-instrumentalist, songwriter and producer from Winnipeg, Manitoba. He's played in and toured with the Waking Eyes, Imaginary Cities, the Weakerthans, the Sheepdogs, and many others. He's got a super positive attitude and is high energy onstage (or curb). You can expect to hear selections from many of the bands he's played with and written for, as well as a selection of fun covers to sing along to. You can also expect to laugh a ton, as I am hilarious. Yes, that's right – it was me writing this all along…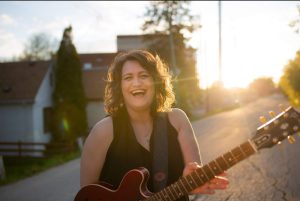 Sol James – Live Music with Curbside Concerts
1 pm – 1:45 pm
Winnipeg-based Sol James is a force to be reckoned with, with a voice to match. A sought-after and versatile songstress, her voice encompasses a unique take on roots, blues, country and rock, all with a soulful flair. Her music and performances are joyful and honest, leaving audiences smiling, dancing, and celebrating the great stuff of life. Sol's stage presence calls out to even the meekest of souls, breaking down walls and bringing the light in. She does this with a dependable dose of hilarity; You can hear a Sol James audience laughing a mile away.
Bubble Soccer
1 – 3 pm | Field A in RecPlex
Bubble Soccer is soccer meets bumper cars! Participants can also play The Sumo Game or British Bulldog. Come to play or watch. Sign up to play at the event.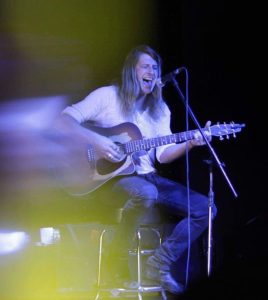 Kevin Hogg – Live Music with Curbside Concerts
2 – 2:45 pm
Kevin Hogg is a Winnipeg born singer songwriter, that has played in many bands in the city such as; The Revival, Bright Righteous, Steel Beaver, and his current project which moved to LA (recently back due to Covid-19), Invisible Friends. Many compare his voice to the likes of Robert Plant, Getty Lee, and Adele. He is a conditioned guitarist of 24 years and plays a wide range of covers (acoustically and full band) such as; Top 40 pop, Top 40 rock, EDM, 80's hair metal, And Blues. 
UniTea Meet & Greet
4 – 5 pm | Lockhart Hall, The Hive | Inclusive space for women, non-binary, trans, and 2S students
YOU ARE INVITED to the UniTea Meet & Greet!
Meeting people and making connections is crucial to a fulfilling university experience. Covid put a damper on many people's ability to create friendships and establish a sense of belonging. BUT not anymore. Come down, sip some tea, and chat it up with like-minded people. Test out what joining UniTea would feel like, we think you'll love it.
UniTea's mission is to foster an inclusive and safe space for women, non-binary, trans, & 2S students to drink tea, speak freely, & connect with like-minded people at UWinnipeg. Our slogan is "All of you is welcomed here".  
---
Thursday, September 8, 2022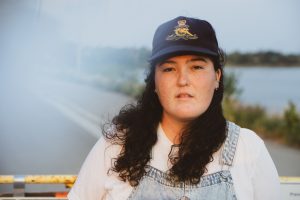 Fontine – Live Music with Curbside Concerts
11:15 am – 12 pm
FONTINE crafts sanguine lyrics that tell of loves past and present. often using themes of nature to ground her songwriting. Her identity as a Nehiyaw Iskwew goes back to early memories of visiting the family farm on Cowessess First Nation reserve. Through songwriting, beading, and exploring the natural world, FONTINE is working to uncover the roots buried for years, and become a part of a wider community of songwriters.  Although FONTINE is just beginning her journey as a solo artist, she has been singing and playing with local Winnipeg acts such as Boy Golden, Sol James and The Solutions for several years, and is a recognizable face in the local scene.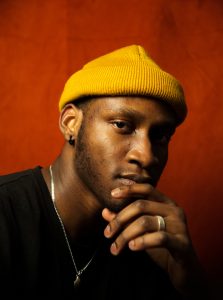 Tommyphyll – Live Music with Curbside Concerts
1 pm – 1:45 pm
Hailing from Lagos, Nigeria, rising Winnipeg producer and recording artist Tommyphyll is an Afrobeat artist that brings a burst of energetic melodies and heart-thumping percussions to his audiences. He has collaborated with various artists both locally and internationally and recently released his new festive single" GBEDU".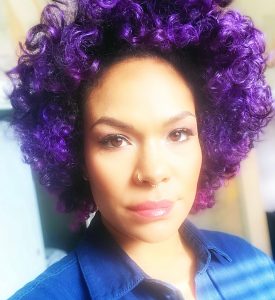 M.C. Luv – Live Music with Curbside Concerts
2 – 2:45 pm
Mariana Cañadas /M.C. LUV brings individuality, style and soul to the floor. Expressing an artistry that pays homage to her Afro and Latinx roots, M.C. LUV invites you to a music experience that lets you find your space. With a passion for her art that is palpable, Mariana opens the mic, fusing her own harmonies and rich freestyle vocals that pull you closer to the heart of her set. Delivering soulful house and original tracks, M.C. LUV opens your world to a fresh groove and creative approach to musical expression. 
Intro to Jazz Funk Workshop with Drop-In Dance Winnipeg
4:30 – 5:30 pm | 2T15 in the Asper Centre for Theatre and Film
We will meet in the Quad and walk over to the Asper Centre together! REQUIRED: Indoor non-scruff runners.
Learn the basics of Jazz Funk, a commercial form of dance that combines the technique of Jazz and the modern style of Hip Hop. Limited Spots are available.
Instructor:
Alèxe has been training in all styles of dance for the past 14 years and teaching just as many styles for over 9 years now. She is a graduate of the Dance College of Manitoba and has pursued additional training at the Royal Winnipeg Ballet. Her passion for dance has brought her all around the world! She has trained everywhere from Vancouver to Toronto, Portland, Oregon to Brisbane, Australia and she most recently trained in Chicago, Illinois. Alèxe has shifted her focus, in the past five years, to Urban Styles training with Winnipeg urban dance crews like Sikat, Wolves and Project Company. Her love for dance and positive attitude is infectious and she loves to share her knowledge and experience!  
---
Friday, September 9, 2022
Free Student and Faculty BBQ
11:30 am – 1:30 pm | The University of Winnipeg Quad 
Grab a free lunch at the faculty and student BBQ! While supplies last.
UofW Rock Climb
12:30 pm – 1:30 pm | The University of Winnipeg Front Lawn | Pre-register here: https://www.uwinnipeg.ca/machform/view.php?id=444170
A tradition like no other is back for another year! On September 9th, will you be the one to conquer the rock? Sign up your team of three today for a chance to beat the record of 9.4 seconds and to have your name engraved on the UWinnipeg Duckworth Great Rock Climb trophy.
---
Saturday, September 10, 2022
Roll Call After Party with Sherbrook Street Festival
7 – 11 pm | Food Fare Outside Beverage Garden, 115 Maryland St.
Free Entry, Music, Food, and Beer Gardens. Student Drink Special! (with Student ID and ID)
Music lineup:
7 pm – Paige Drobot
8 pm – Sam Singer
9 pm –  Dr. Henry Band
10 pm –  Little Miss Higgins
Questions? Reach us at events@theuwsa.ca
Please review our UWSA Events Safer Space Policy