University of Winnipeg Classics Students Association (UWCSA)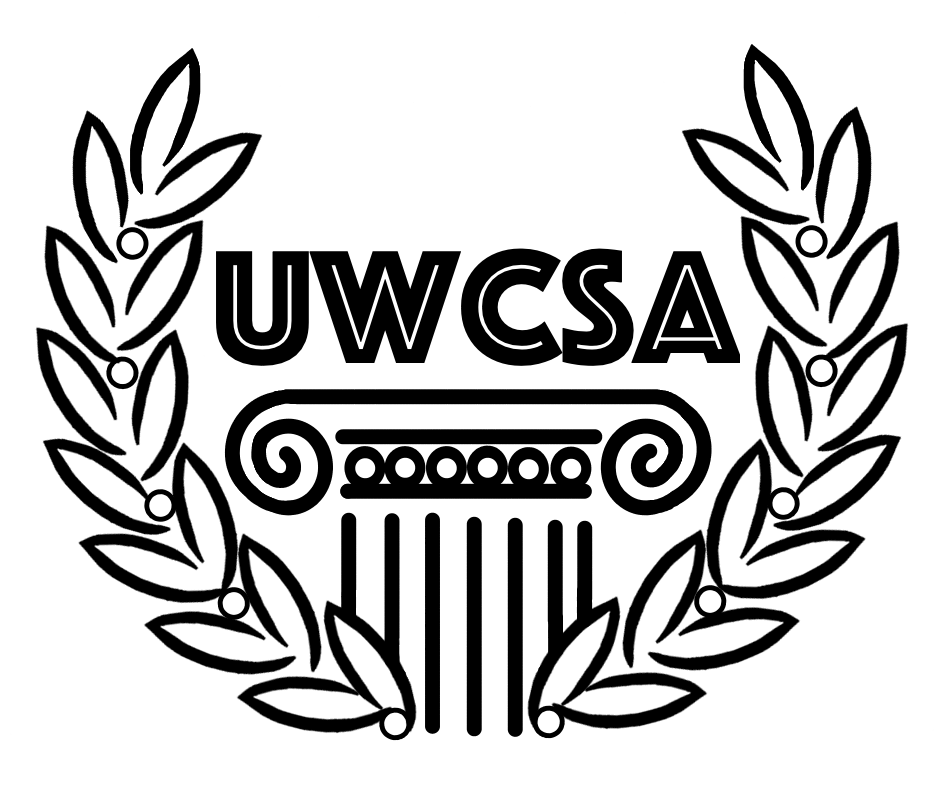 Are you interested in the ancient world? Join the UW Classics Association, open to Classics majors, minors, or enthusiasts! The UWCSA connects students through social events, weekly student meetings, and fundraising efforts for our community! You can find us anytime in 4G07, during our meetings in 4M39, or follow us on Facebook and Instagram!
Membership: Everyone is welcome to join the UWCSA, whether majoring, minoring, or simply interested in the field of Classics! Please reach out through our email and social media accounts, stop by our Common Room in 4G07, or join our weekly meetings in 4M39!
Meetings: The UWCSA meets weekly on Wednesdays, from 12:30 – 1:20 pm, in 4M39!
Comments?