The University of Winnipeg's Pre-Veterinary Club (UWPVC)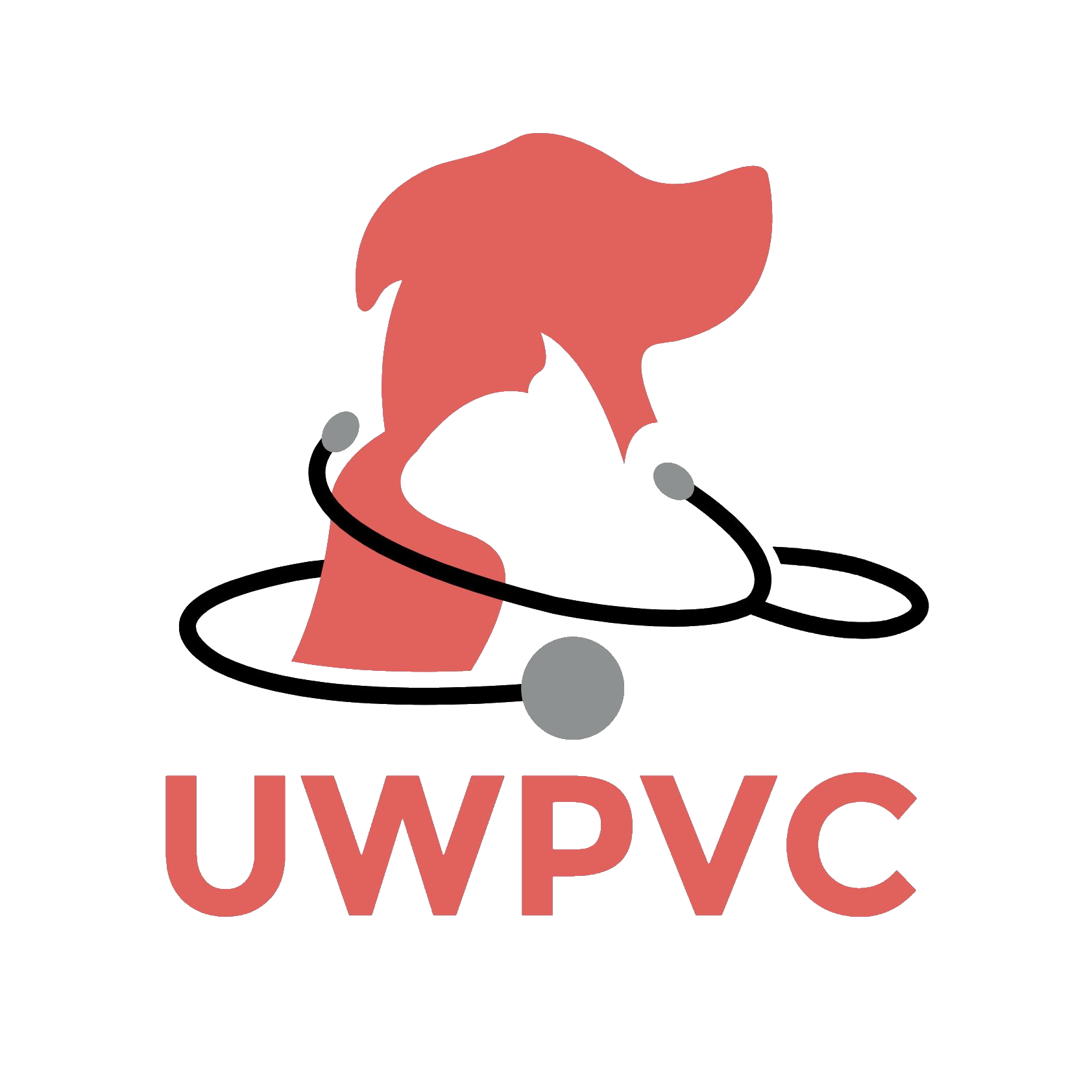 Welcome to the UW Pre-Veterinary Club! This club is for anybody who is hoping to pursue a career in veterinary medicine or just anybody who loves animals. In addition to vet school prep sessions like meeting with different vet schools or running mock interviews, we also do lots of volunteering within Winnipeg's animal community. From playing with kittens at D'Arcy's ARC to hearing stories from veterinarians in many different fields, our club is always looking for a new adventure with anyone who is interested in joining us! The UWPVC's goal is to connect and support pre-veterinary students at the University of Winnipeg! We plan on hosting application & interview prep sessions, presentations from veterinary professionals, host community outreach events, and fun volunteer outings!
Membership: Anybody is welcome and encouraged to join!
Comments?