The University of Winnipeg's Pre-Veterinary Club (UWPVC)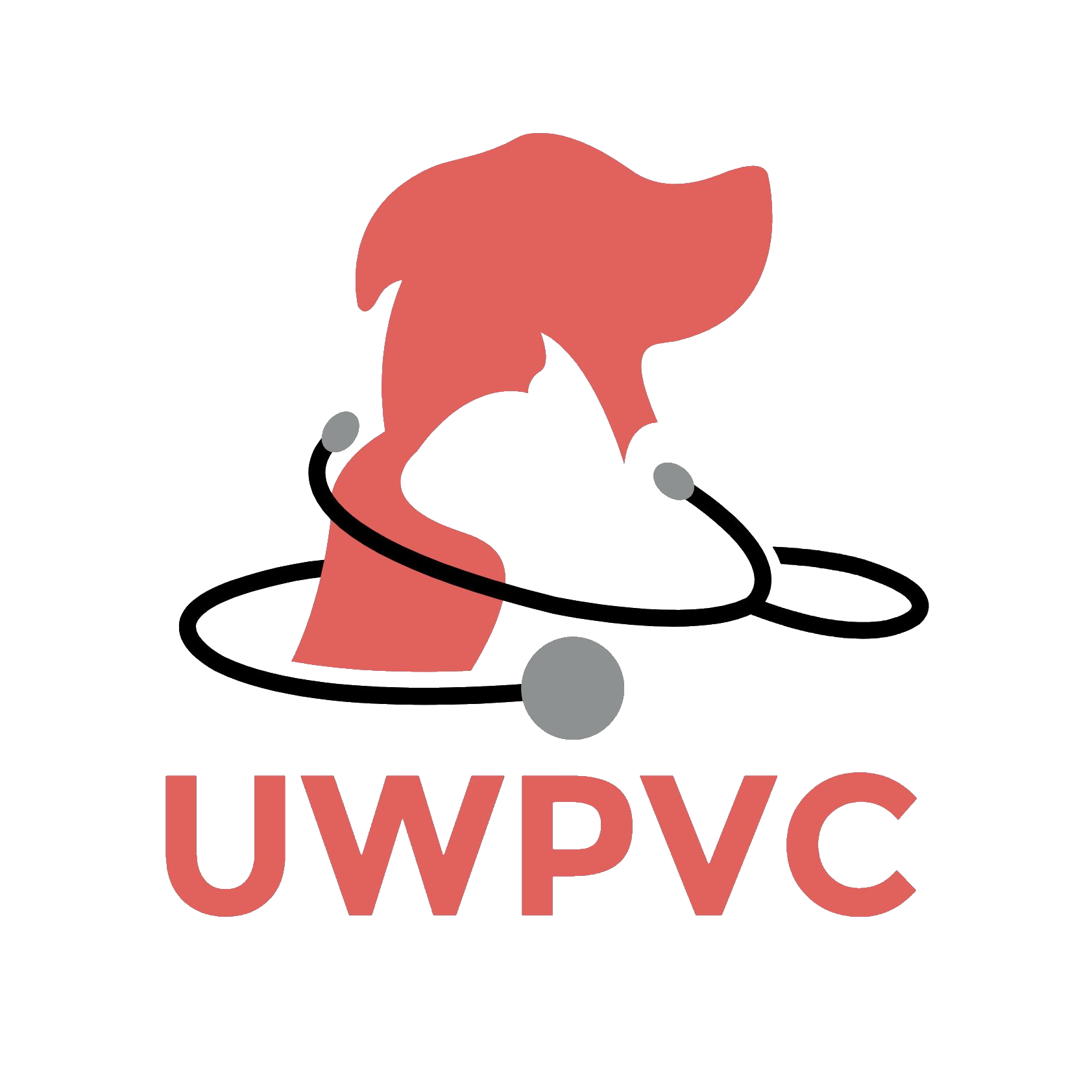 The UWPVC's goal is to connect and support pre-veterinary students at the University of Winnipeg! We plan on hosting application & interview prep sessions, presentations from veterinary professionals, host community outreach events, and fun volunteer outings!
Membership: Membership is open to any current University of Winnipeg student considering veterinary medicine as a career option (you don't have to be 100% sure to join!). There is no obligation to attend meetings as a general member.
Meetings: There will be no regularly scheduled meetings for this group. We will host meetings as-needed for info sessions, interview/application prep, presentations, community event updates, etc. Meetings may be online or in person.
Comments?