University of Winnipeg Physics Student Association (PHYSSA)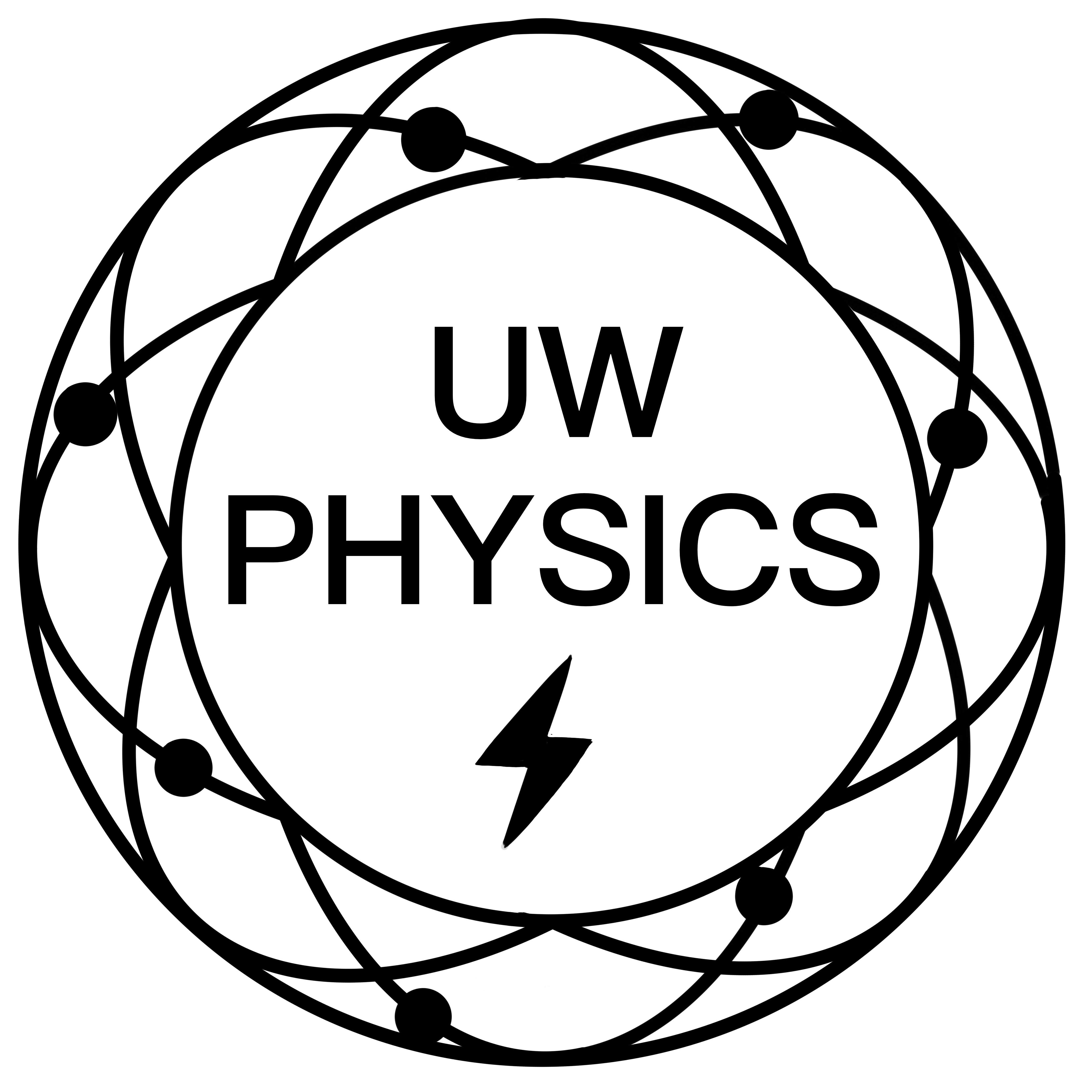 The purpose of the Physics Student Association is to get together students who are currently taking physics classes or interested in physics. This club will benefit students as they will have a place to go where people have the same interests as them. We use this club as a means to study together a lot as well.
Membership: Students can access a lounge and a larger classroom full of chalkboards, printers, and projectors that are free to use for any student who pays the membership fee of $10. Contact PHYSSA at uwphysics.sa@gmail.com.
Meetings: Meetings take place monthly or at the discretion of the student association.
Comments?