Welcome Execs and Directors of 2020/21!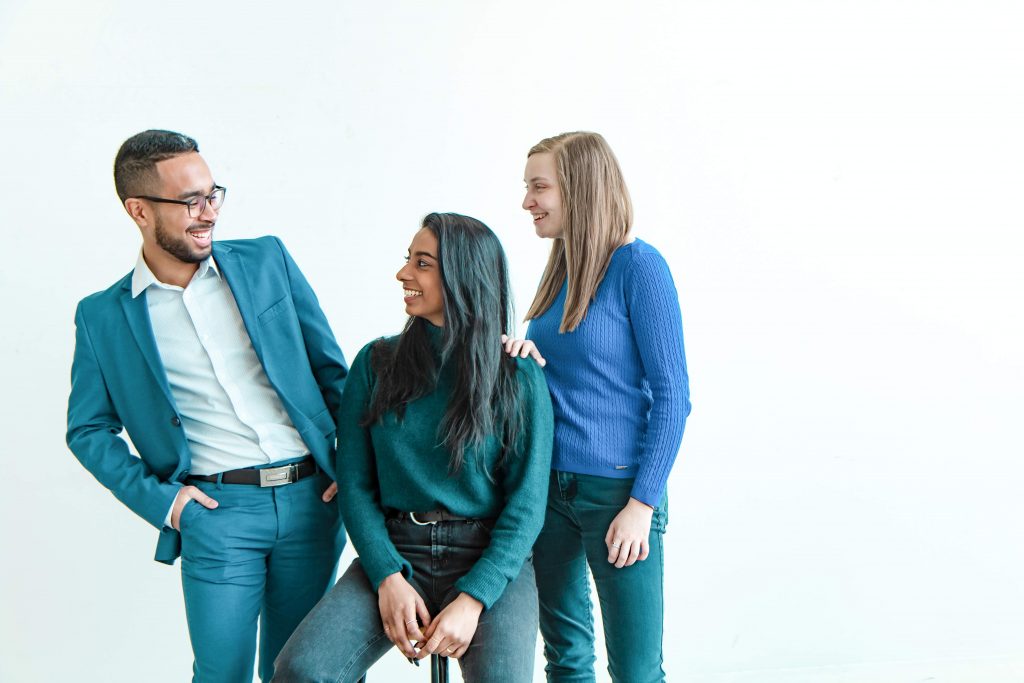 It's the first day for the 2020/21 Executive team and directors. Welcome to the UWSA team – Jibril, Melanie and Breanna!
We're starting the year a bit differently than we would usually would but we're excited to continue working and advocating for students in 2020/21!
Comments?