Need help with U-Pass?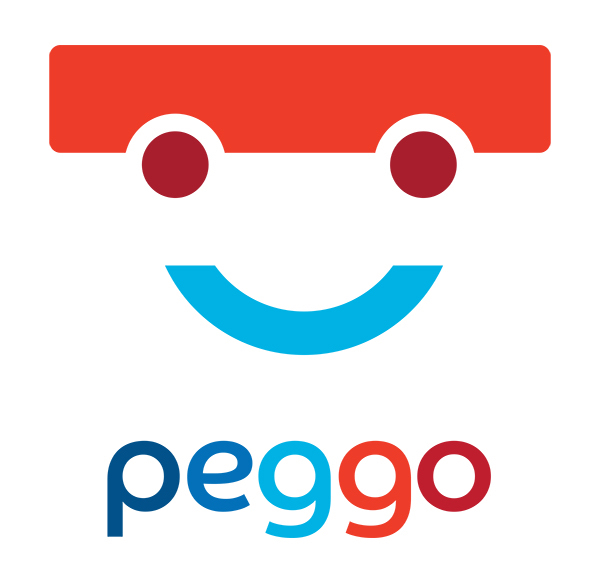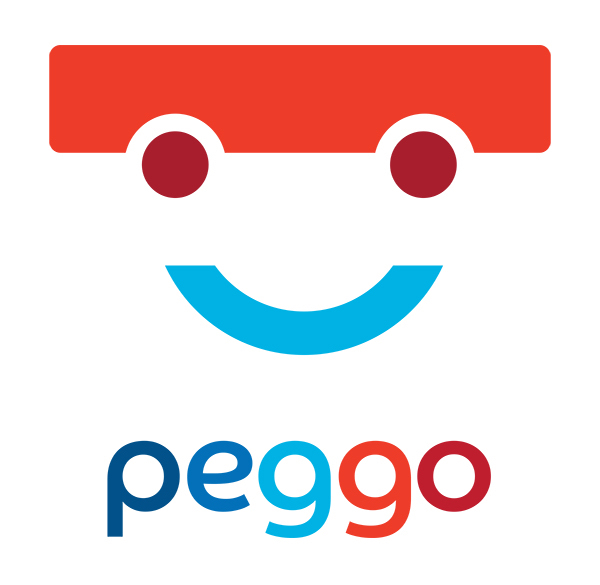 September 1 is the first day you can use your U-Pass this term.
If you are experiencing technical difficulties with your Peggo card on your first-scan and the error message reads: "Insufficient funds" try to scan your card a second time. If your card is still not accepted, please visit the Info Booth on the first-floor of Centennial Hall. Staff are happy to answer questions or replace your Peggo card.
If you have questions about the U-Pass program, please visit our web page here or email u-pass@theuwsa.ca
Comments?