Yes, we do advocacy!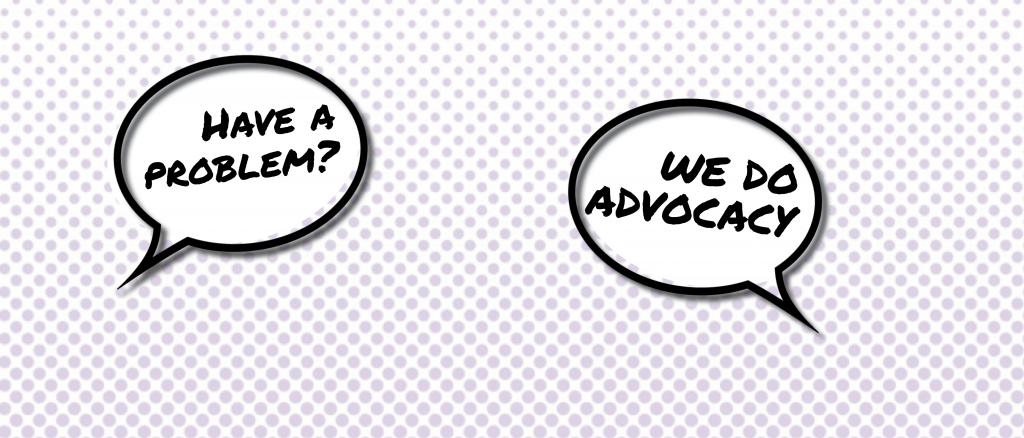 As the end of term nears, things can get a bit stressful. Did you know that your instructor/professor cannot issue a test that is worth more than 20 % in the last week of classes?
If you're in a class that does have a test worth more than 20 %, or have questions/concerns about your courses, please contact the Vice-President Student Affairs at vpsa@theuwsa.ca
Comments?