Need a new study spot on campus? We've got you covered!
Tweet
September 25th, 2015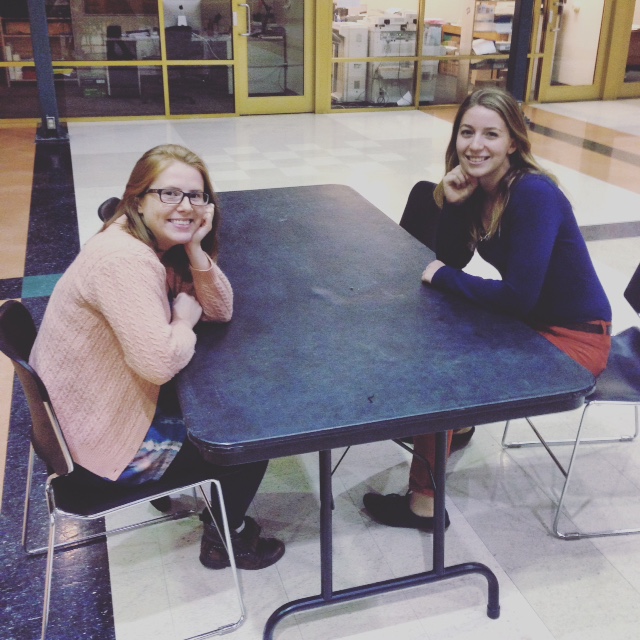 Come hang out at our study spot!
We have tables set-up in the Bulman MPR Monday to Friday for your use!
Happy studying!
Comments?

The University of Winnipeg Students' Association
Bulman Student Centre
0R30-515 Portage Avenue
Winnipeg, MB R3B 2E9
© The UWSA . All Rights Reserved.
7ads6x98y