Swag Bag Pick Up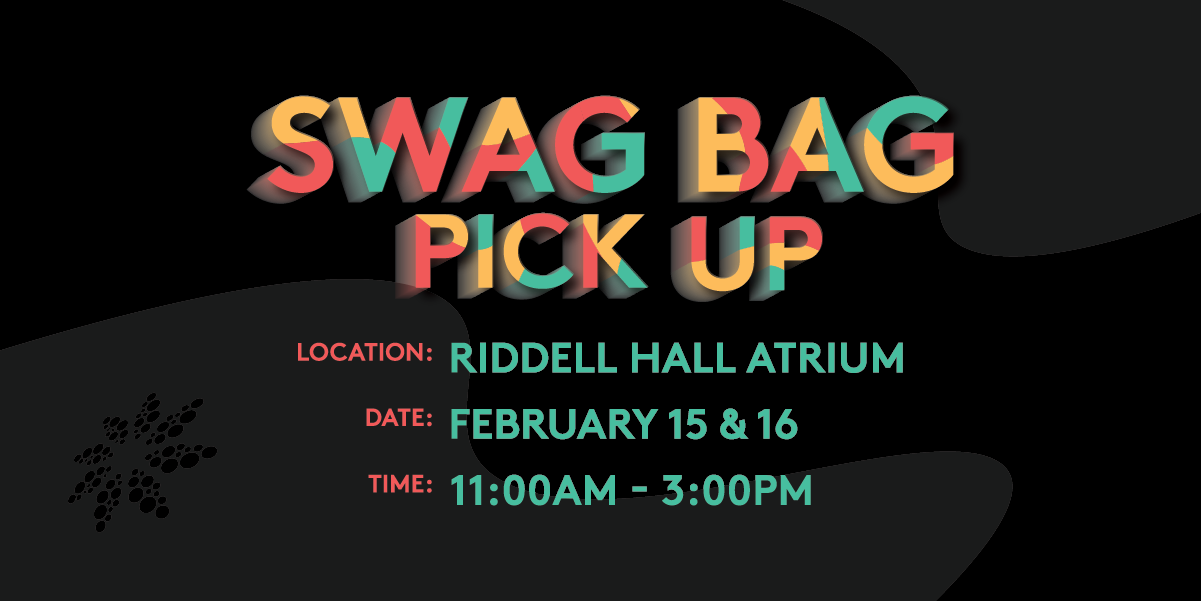 ✨Swag Bag Pick Up is back!✨ We welcome all UofW students to drop by to pick up your free swag bag with back-to-school goods! While supplies last.
Where: Riddell Hall Atrium
When: Tuesday, February 15 & Wednesday, February 16
Time: 11:00 a.m. – 3:00 p.m.
Please bring your student ID/proof of vaccination and wear a mask for entrance. You may enter through the closest doors at 385 Spence Street.
Questions? Email Sam Sarty, Events Manager at: s.sarty@theuwsa.ca
Comments?