University of Winnipeg Pre-Dental Club (UWPDC)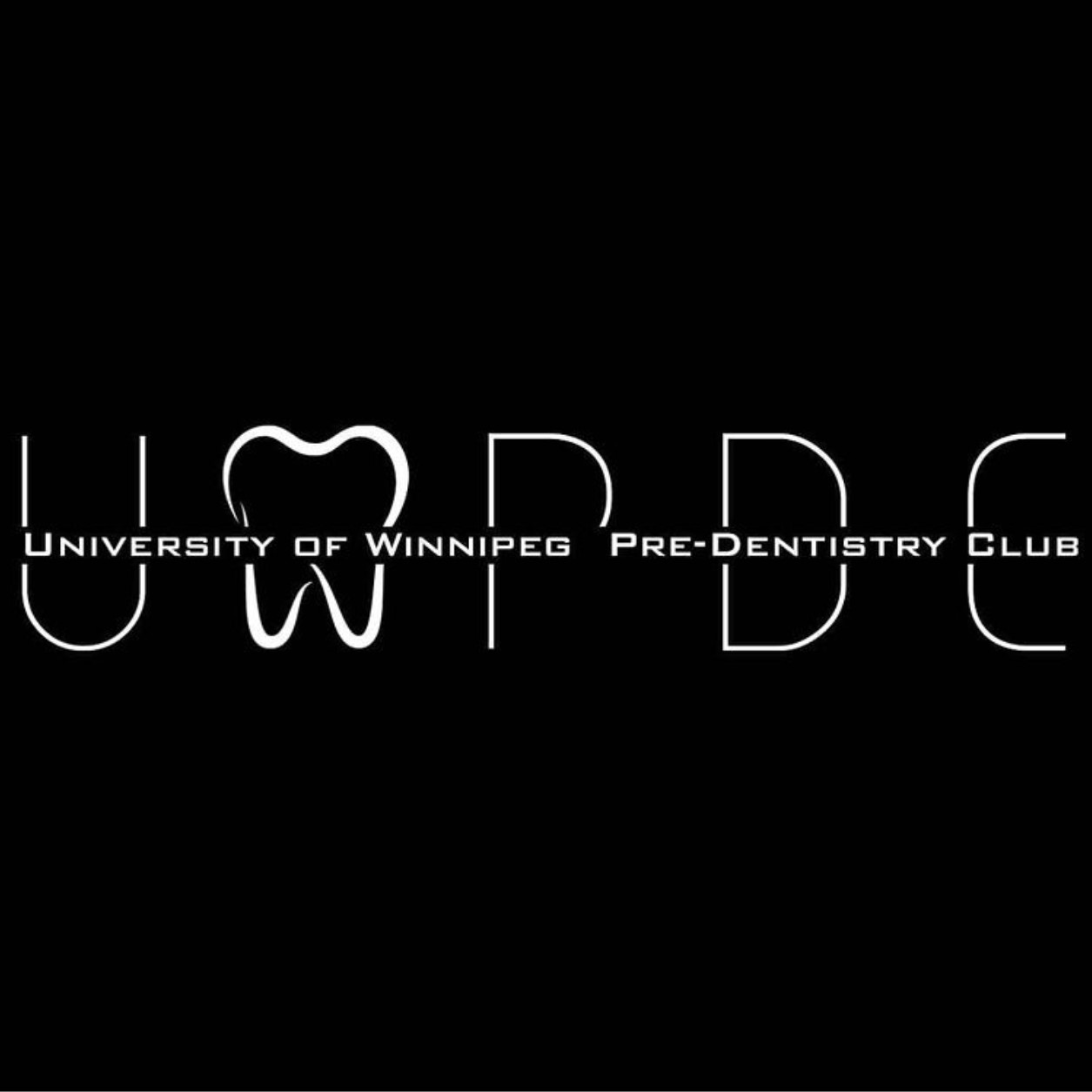 We aim to connect Pre-Dental students that attend the University of Winnipeg and to be a helpful and informative resource for Pre-Dental students in terms of application, the DAT, dental school and dentistry in general.
Membership: To be a member, simply be interested in becoming a dentist and be willing to interact with other like-minded individuals. Email us with your name and why you want to join to be added to our WhatsApp group chat!
Comments?