University of Winnipeg History Students Association (HSA)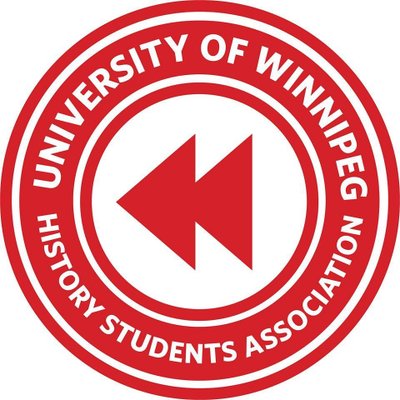 Do you want to spend time with people who are also interested in history? Come join the HSA and meet other history lovers, help plan fun events like bake sales and trivia nights and spend time in an inclusive and enjoyable community. If you have any questions, please don't hesitate to contact us at uw.historystudents@gmail.com.
Membership: Anyone currently taking a history course, pursuing a Bachelor of Arts (3 and 4-year degree) in History, Honours or Masters and has an interest in history.
Meetings: Every second Wednesday at 12:30 pm in the History Common Room on the 3rd floor of Ashdown Hall (3A49).
Comments?