U of W Toastmasters Club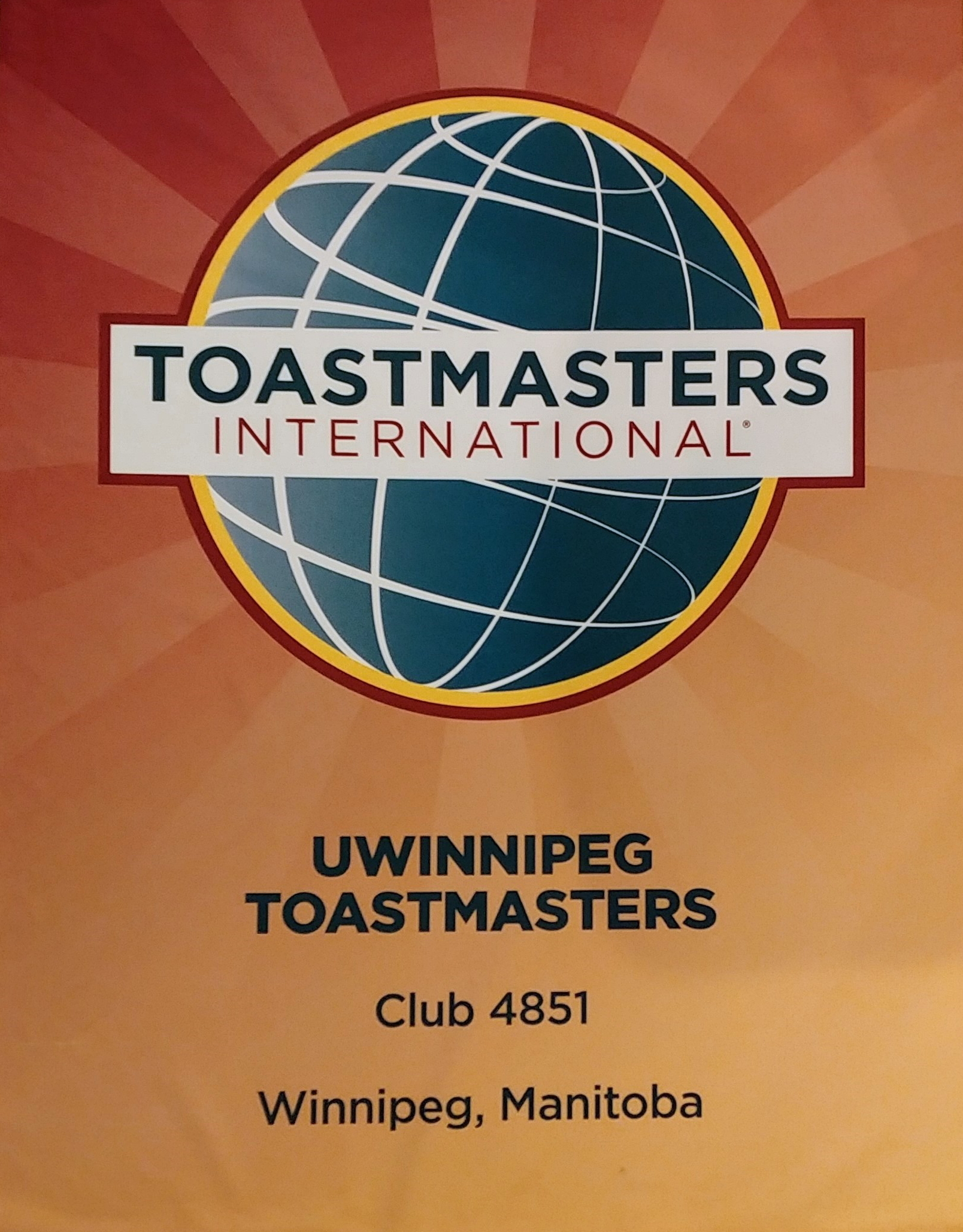 Our Toastmasters Club provides a fun, friendly place for members to practice their communication, English language, and leadership skills. Through peer evaluation, encouragement and support, individuals gain experience and confidence, leading to improved abilities.
Membership: The club is open to all students, alumni, faculty and community members. According to Toastmasters International, members must be 18 or older. Membership is $11 per month.
Meetings: Meetings are held biweekly on Mondays from 12:30 – 1:20 p.m. (during the free period).
Comments?