U of W Esports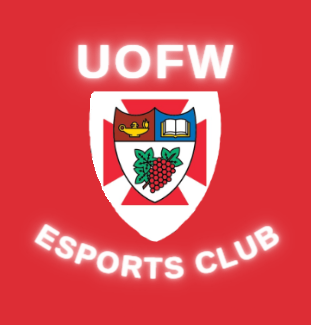 U of W Esports plans to create a community that shares the passion for gaming, and hobbies. We will host tournaments for League of Legends, Valorant and Smash.
Membership: Anyone can join; just join our Discord.
Meetings: Meetings will be primarily held online. Most tournaments will be held online, while some tournaments will be held in person.
Comments?