The University of Winnipeg Ukrainian Students' Association (UWUKRSA)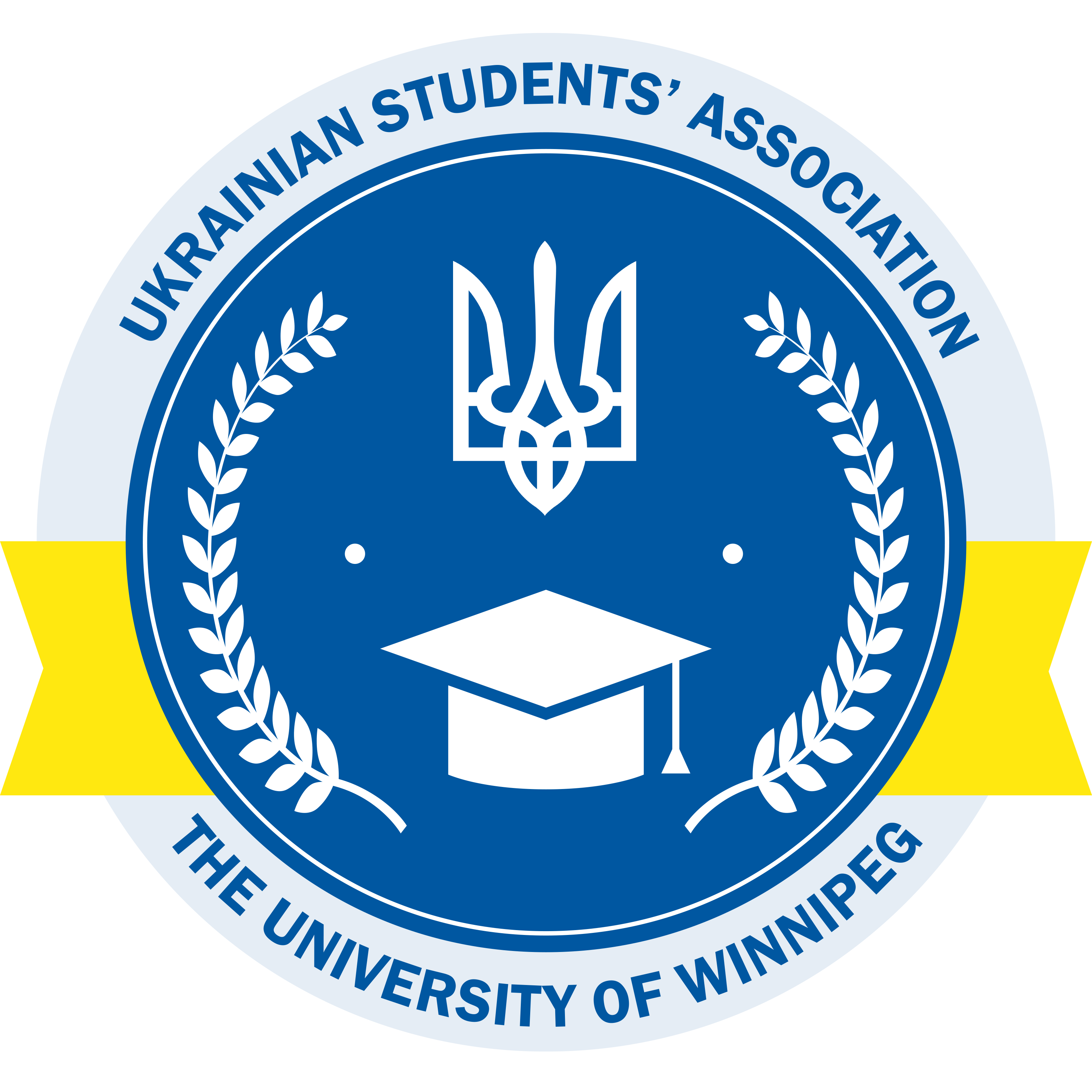 The UWUKRSA is committed to honouring and celebrating our Ukrainian culture and heritage and remains open to any student interested in doing the same.
Membership: Any student of Ukrainian heritage or anyone interested in preserving Ukrainian culture can join our club! Check us out on Instagram and fill out our application form to become a member today.
Meetings: Our club would like to meet monthly using a room in the Bullman student centre.
Comments?