Jeux du Commerce West (JDC West)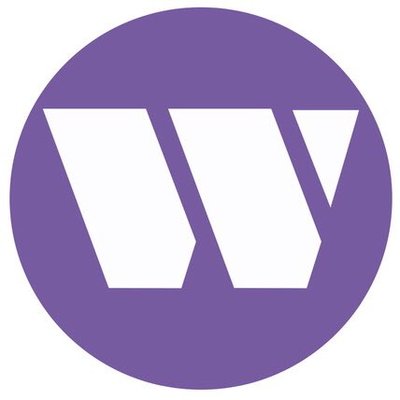 Participating in JDC West allows delegates to improve their critical thinking, case analysis, presentation, public speaking, and networking skills through training and applying them to real-world cases. As a result, delegates leave JDC West with solid presentation and analytical skills, a heightened sense of confidence and a broad business network.
Membership: Your $600 delegate fee includes the following:
Three nights' accommodation at the Sheraton hotel – Saskatoon
Two breakfasts and three dinners (lunches will be included for those who are competing during the lunch hour)
Access to all JDC West events
Transportation throughout the JDC West weekend based on the scheduled bus times
Meetings: Meetings will occur primarily on Saturdays using our own spaces or classrooms in the Buhler Centre or the JDC Office in the Buhler centre. We will also need to use the gym on select Saturdays for training. On October 1, October 29, November 12, December 3, and January 7, we will be having mock competitions and will need to use classrooms – at least five classrooms with 60 seating capacity and five classrooms with a minimum of 15 seating capacity.
Comments?