Chemistry Students Association (ChemSA)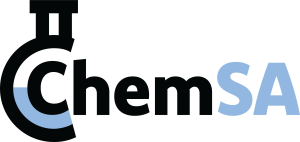 ChemSA provides a place to connect like-minded, scientific individuals inside the university. ChemSA attends and provides refreshments for the chemistry seminars held on campus and meets monthly for fun social events. Our goal in ChemSA is to foster friendships and create an enjoyable atmosphere on campus for our members.
Membership: Members are typically chemistry or biochemistry majors within the university; however, anyone is welcome to join ChemSA, and it is free to join! To become a member, attend our first meeting of the year or email chemistrysa@uwinnipeg.ca. A fee of $20 is required for those students wishing to gain access to the ChemSA student lounge on the second floor of the Richardson building, which is stocked with textbooks and a coffee pot.
Meetings: ChemSA typically meets on the first Monday of every month; the location may vary. Check out our social media to stay updated!
Comments?