Asian Heritage Month Resources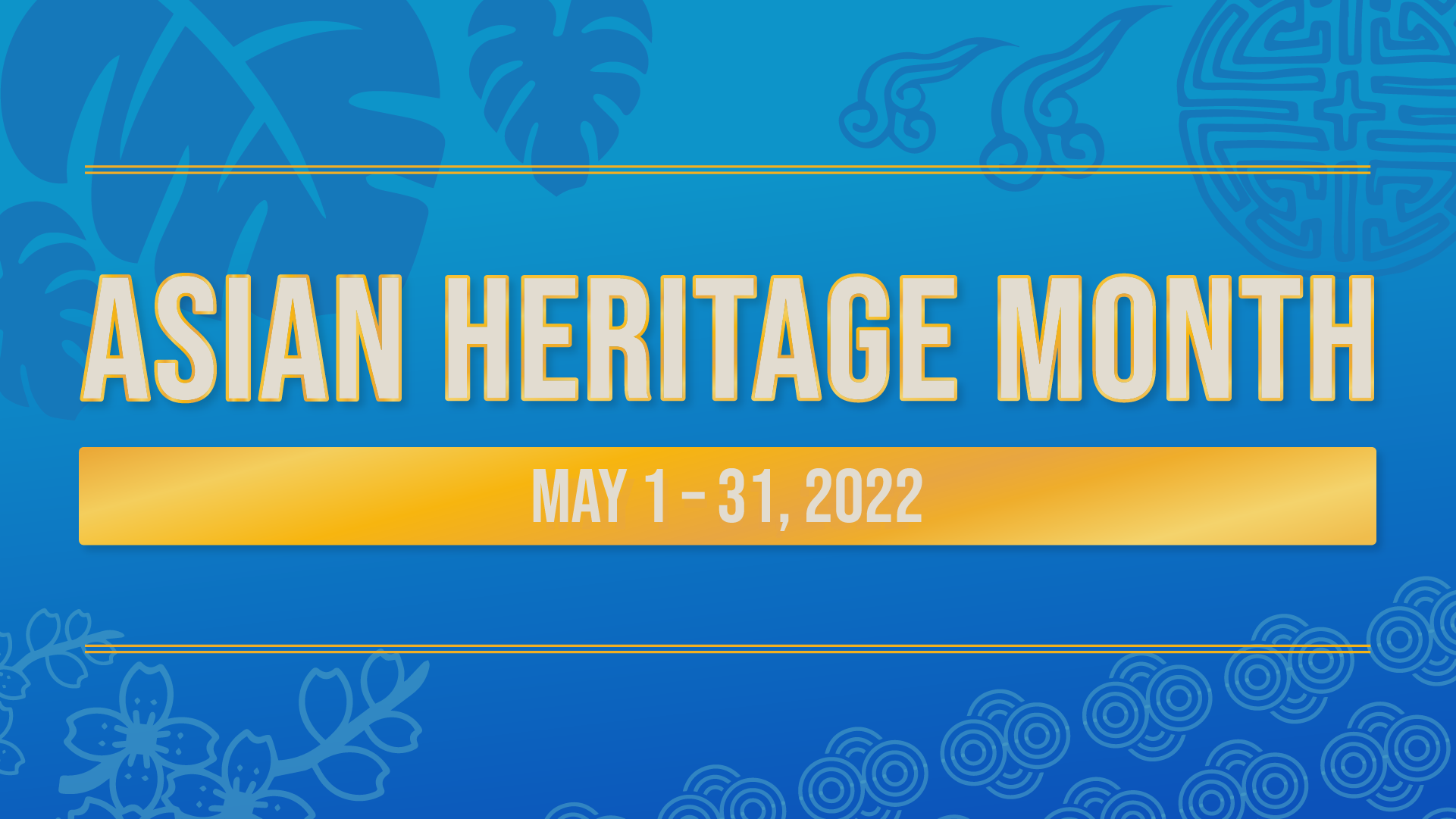 May is Asian Heritage Month, and it's dedicated to reflecting and celebrating the people of Asian Descent (East Asia, Southern Asia, Western, Central, and Southeast Asia). We've compiled Asian resources and recommendations containing shows, movies, podcasts, local businesses, organizations, and so much more.
We want to hear your recommendations! If you have a favourite piece of media that celebrates people of Asian descent, we welcome you to share it with us so we can add it to our list! Just email: communications@theuwsa.ca.
Read:
Aravind Adiga
Arundhati Roy

The God of Small Things, The Ministry of Utmost Happiness

Banana Yoshimoto

Kitchen, Moonlight Shadow, Asleep, Goodbye Tsugumi, The Lake, Moshi Moshi
Buy:
Fashion: Hello Darling, Aldo Formal Wear
Shop: Unique Bunny, Little Star Gifts
Grocery: 88 Mart, Young's Market, Spice World, ING Supermarket
Services: Hue Shoe Repair
Beauty: American Nails
Food and Drinks: Little Korea, Copper Chimney, Pho Hoang, Shaba Thai Cuisine, Banh Mi King, East Ocean Restaurant, Monuts, Asia City
Photographer: Ally Gonzalo (jhapes), Jeff Marc (jeffmarcphotography)
Watch:
  TV Shows:
Kim's Convenience
Never Have I Ever
Fresh off the Boat
Killing Eve
  Movies:
Bao (short film)
Everything, Everywhere, All at Once
Gook
First Cow
Goodbye, Dragon Inn
Turning Red
Drive My Car
Crazy Rich Asians
Parasite
Misc:
Listen:
  Podcast:
Asian Enough by Los Angeles Times
  Music
Rina Sawayama
Shawn Wasabi
The Linda Lindas
H.E.R
Eric Nam
Mitski
Twice
Seventeen
M.I.A
Follow:
At UWinnipeg:
Attend, Donate, and Support: