Info Booth Closed on April 24-28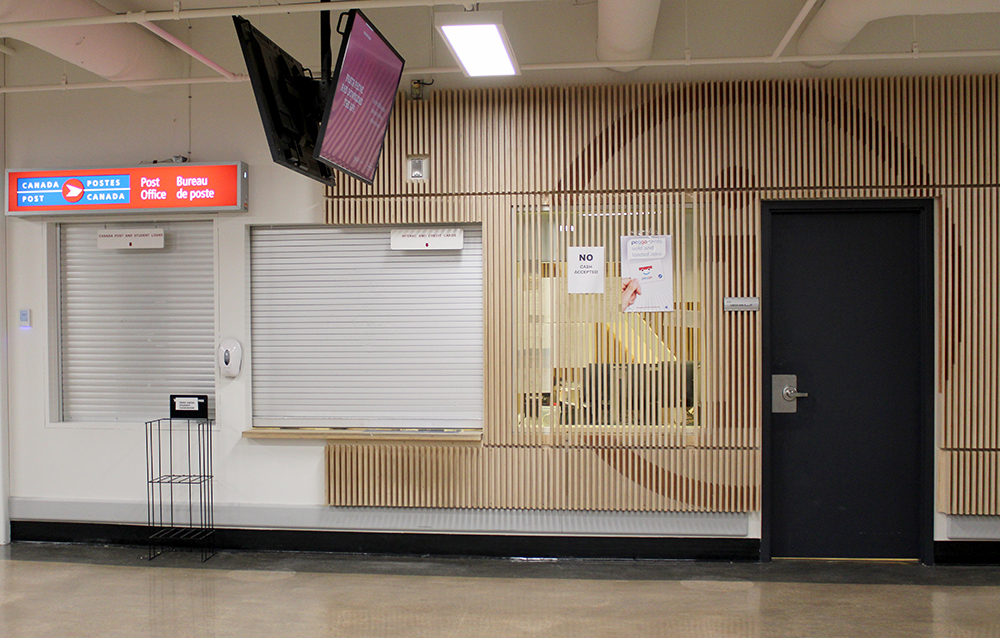 The Info Booth will be closed the week of April 24 to 28, and it will reopen on May 1.
Students can book appointments through the next week by emailing infobooth@theuwsa.ca.
Comments?

The University of Winnipeg Students' Association
Bulman Student Centre
0R30-515 Portage Avenue
Winnipeg, MB R3B 2E9
© The UWSA . All Rights Reserved.
7ads6x98y