UWSA By-Elections Polling Officer Opportunity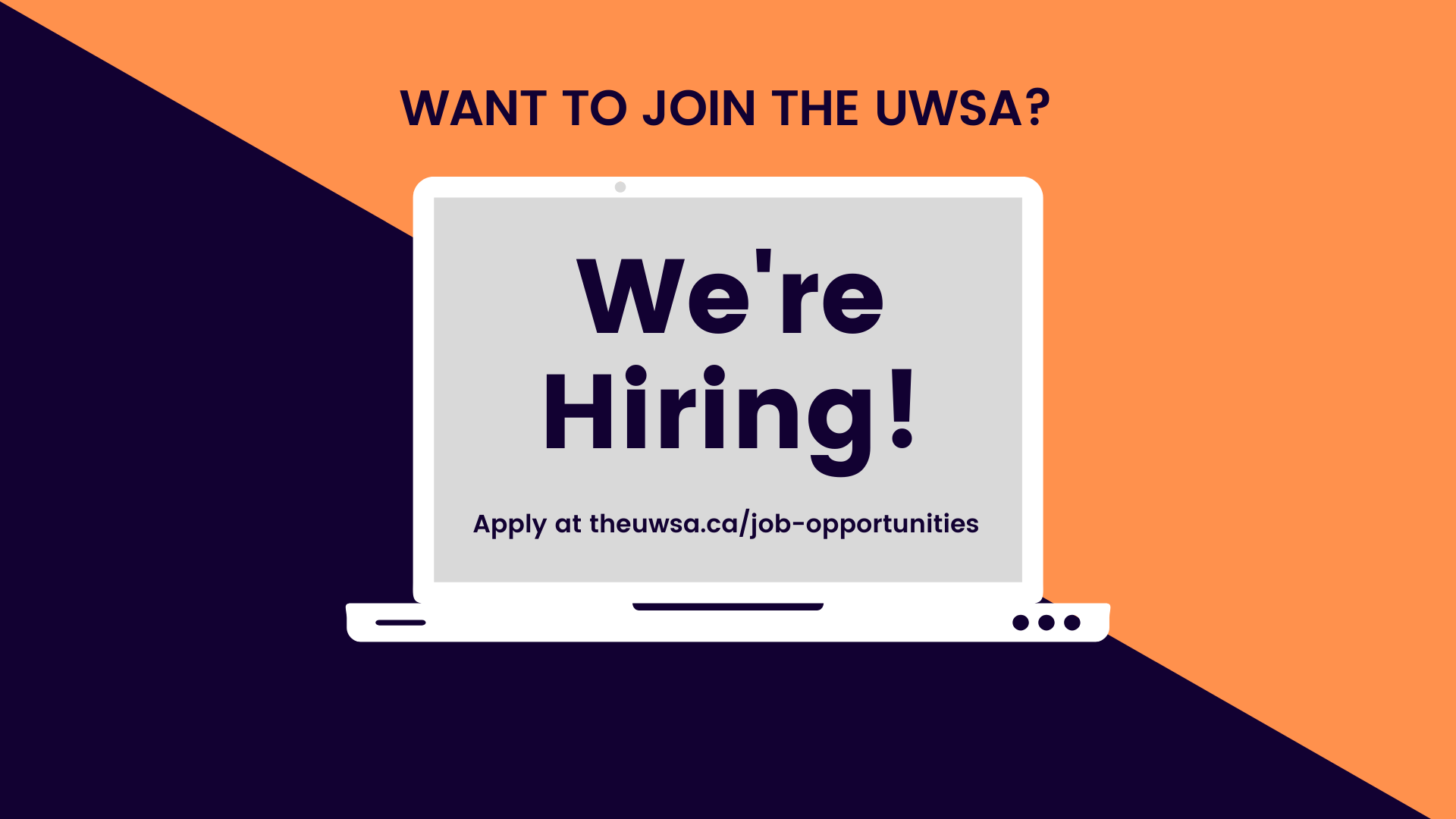 Want to work during the UWSA's By-Elections? You can apply to become a Polling Officer during October 25 – 27! The deadline to apply is Monday, October 18 by 4:00 p.m.
Read more about the posting here: 2021 By-Election Polling Officer Posting
Apply for the position at: Job Applications Page
For more information please contact: Meagan Nenka, Chief Elections Commissioner at cec@theuwsa.ca
Comments?