Welcome to the new Execs and Directors of 2021/22!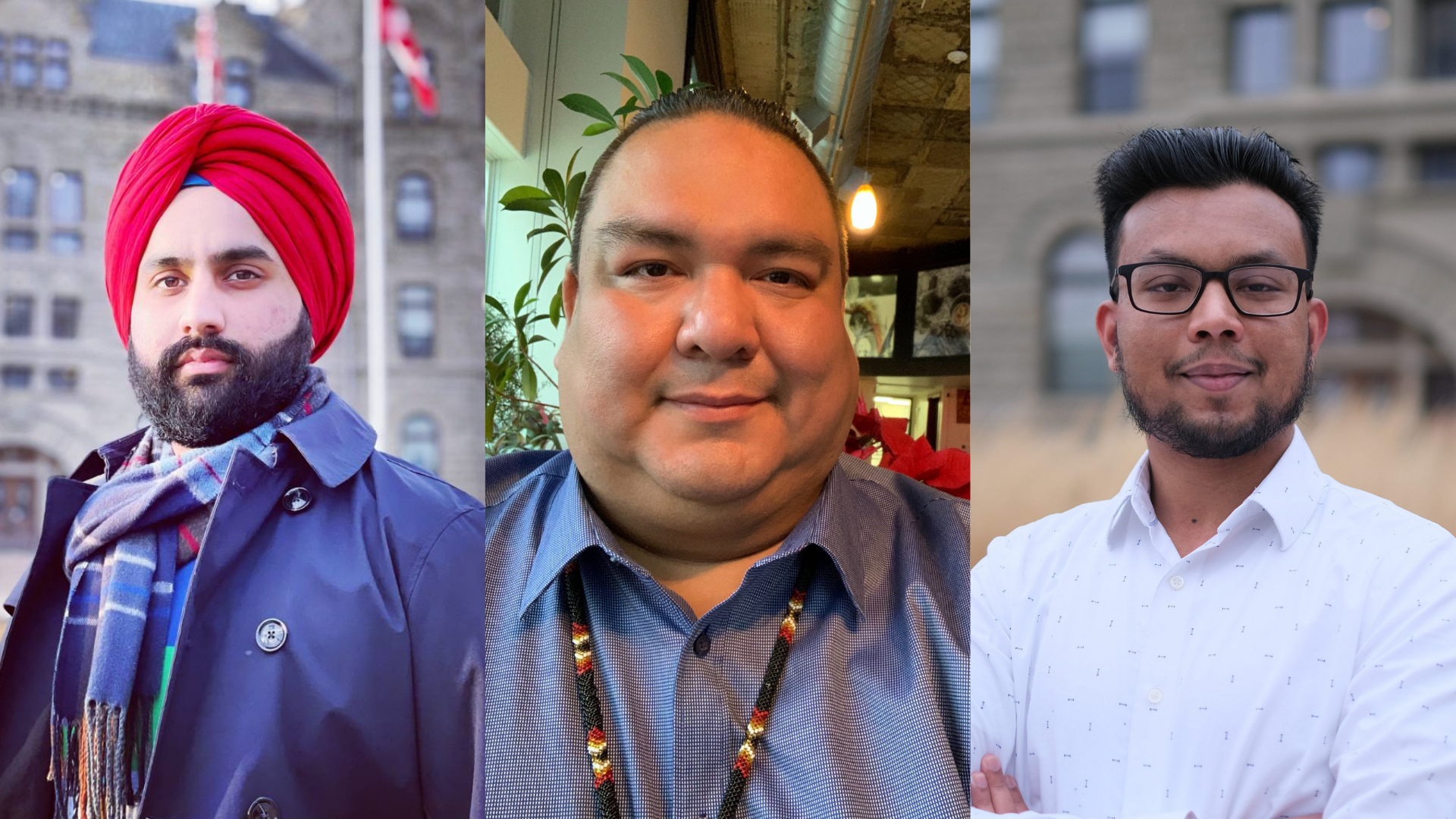 The 2021-2022 Executive Team and Board of Directors have officially started their term. Welcome to the UWSA Team – Kirt, Jonathan, and Reza Saker!
Comments?

The University of Winnipeg Students' Association
Bulman Student Centre
0R30-515 Portage Avenue
Winnipeg, MB R3B 2E9
© The UWSA . All Rights Reserved.
7ads6x98y