Akira is now live!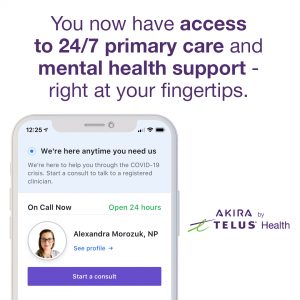 Akira gives you access to medical consults on their phone, anytime, using encrypted text and video to connect directly with clinicians – nurses, physicians, etc! Services include general medical consultations, advice, prescriptions, refills, mental health, labs, imaging, diagnosis, specialist appointments, and so on. Pretty much anything a student would visit a clinic for – Akira can do.
Students can access Akira for $10/consult, which is substantially discounted from the usual $60+/consult. 
To access Akira, you can follow the instructions on the How to Access Akira document.
Comments?