Covid Coping: A Student-focused Mental Health Discussion
An online student-focused panel discussion on staying well during social isolation.
Wednesday April 22, 2020
5pm onwards
Moderated by your VPEA, Mahlet Cuff
Zoom link: https://zoom.us/j/98720382375?pwd=OWMxWkJRY2pzcWJMVVkzQ1Q5R1ZaQT09
Panelists: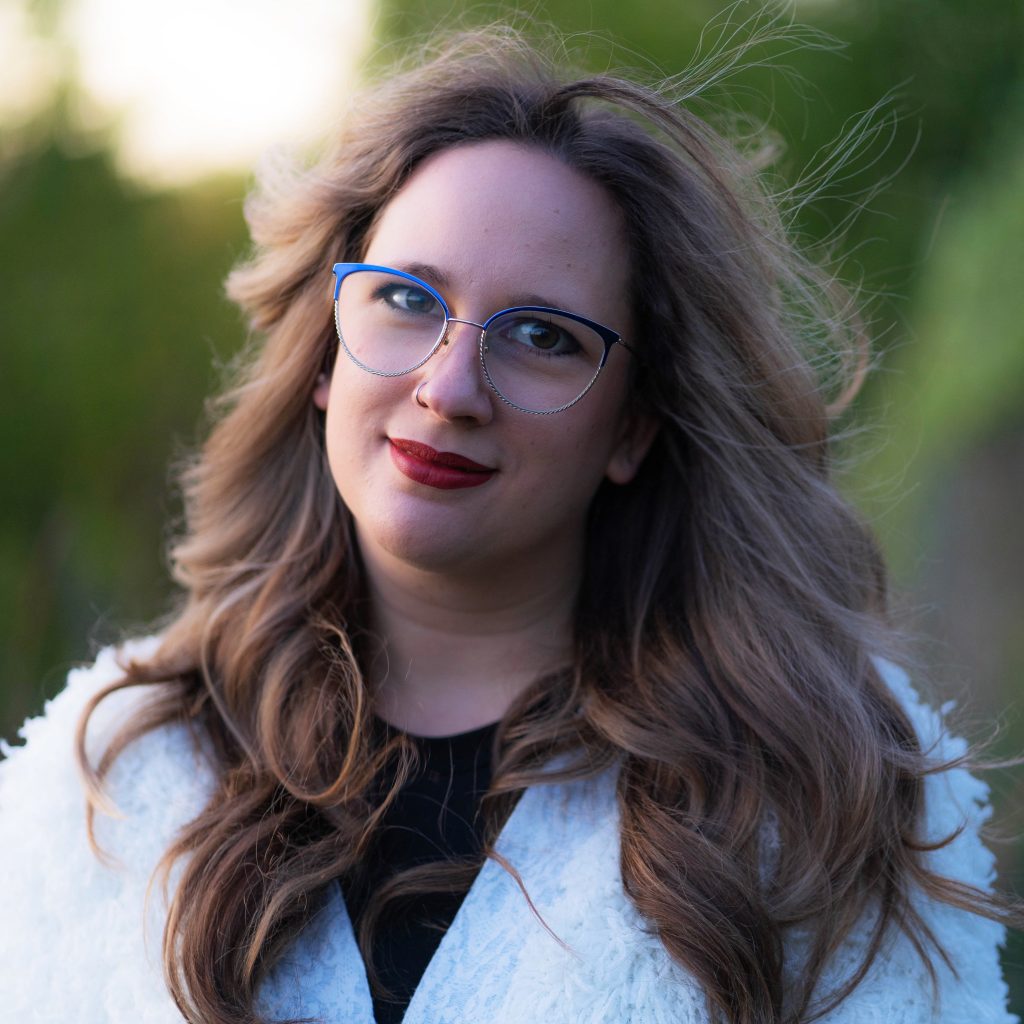 Cori Jaye Elston, Art Services and Mentoring:
Cori Jaye Elston is a visual artist, teacher, and mental health advocate from Winnipeg, Manitoba. Her artistic practice consists of vibrant surrealist, pop-art paintings that she utilizes to spread positive messages to the community. Cori Jaye has been featured on CBC Radio, Global Television and many podcasts speaking about her career as an artist and the importance of following your dreams. She leverages her background in Marketing, Graphic Design and Digital Media to promote the power of positivity, using social media platforms including Instagram, Facebook, Youtube, and Patreon as catalysts. In addition, Cori Jaye conducts social media literacy workshops, as well as private mentoring sessions, to help share knowledge about how to navigate the ever-growing online community.

Brian Theriault, MEd. CCC, Clinical Coordinator / Counsellor, and Student Counselling Services:
Brian Theriault completed his Master's degree in counselling psychology at the University of Lethbridge and is trained in Somatic Experiencing – a body-oriented approach to healing trauma and other stress disorders. Brian has been in the role of Clinical Coordinator / Counsellor at the University of Winnipeg – Student Counselling Services (located in the Wellness Centre) for over a year now. He is passionate about engaging students in the therapeutic journey. Prior to arriving at UW, he has worked as a therapist in many different counselling environments, including addiction and mental health agencies and private practice. When he is not counselling, you can find him hiking a new trail or camping on an island on one of the many shield lakes in Manitoba.

Hema Krueger Vyas, Health Educator & Community Organizer:
Hema Krueger Vyas is queer Gujarati educator who is passionate about community activism. Over the past decade, she has worked as a health educator throughout Manitoba teaching about consent, sexuality, mental health, and substance use with the Teen Talk program based out of Klinic Community Health. Hema is a director for Red Tent, an organization that provides safer spaces education and physical safer spaces to Manitoba festivals, venues, and organizations. She works with other collective members to create safer spaces and training through an anti-oppression and decolonizing lens. Additionally, Hema serves on the board of the Women's Health Clinic and on Camp Aurora's BIPOC Advisory Team. She is instrumental in helping Manitobans have safer and sexier spaces.
Comments?