Inclusive Gym Initiative Update – UWinnipeg's Fall Term Pilot Project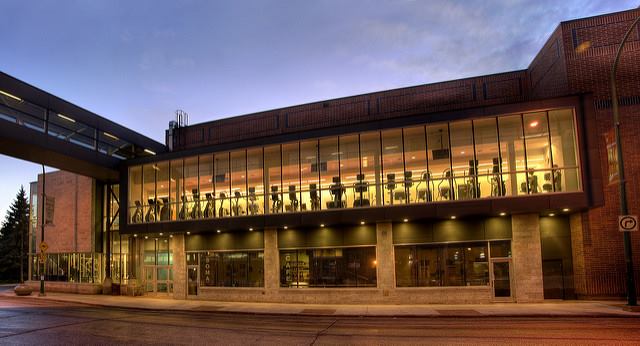 We would like to inform students of recent updates to the UWSA's Inclusive Gym Initiative. This week, UWinnipeg released information about changes to the their recreation services that will be implemented this fall (You can read the release here). These changes were based on extensive consultations with the UWSA from August 2016 through April 2017, and are intended to improve access to the services students pay for.
In addition to these publicized changes, the UWSA continues to advocate for other changes to the fitness centre to ensure more students feel welcome accessing and participating in these services. This summer, the UWSA Inclusive Gym Initiative had ongoing discussions with the Rainbow Resource Centre to discuss trans inclusion in the fitness centre. We recognize that the fitness centre is a space traditionally dominated by those who have male identities, which may not make the space feel accessible to all people.
Based on these discussions, the UWSA has suggested that the reserved hours pilot project beginning this fall include cis and trans women and non-binary people. This is due to the intent of this initial gym initiative of creating a safe(r) and more comfortable fitness centre space. Full inclusion is a process and this pilot is the first step. We recognize that there are groups that may still feel excluded from this initiative and we are working hard to make the space welcoming for them too. We are open to suggestions and invite conversation.
Comments?