Winterize Your Bike
Tweet
November 18th, 2016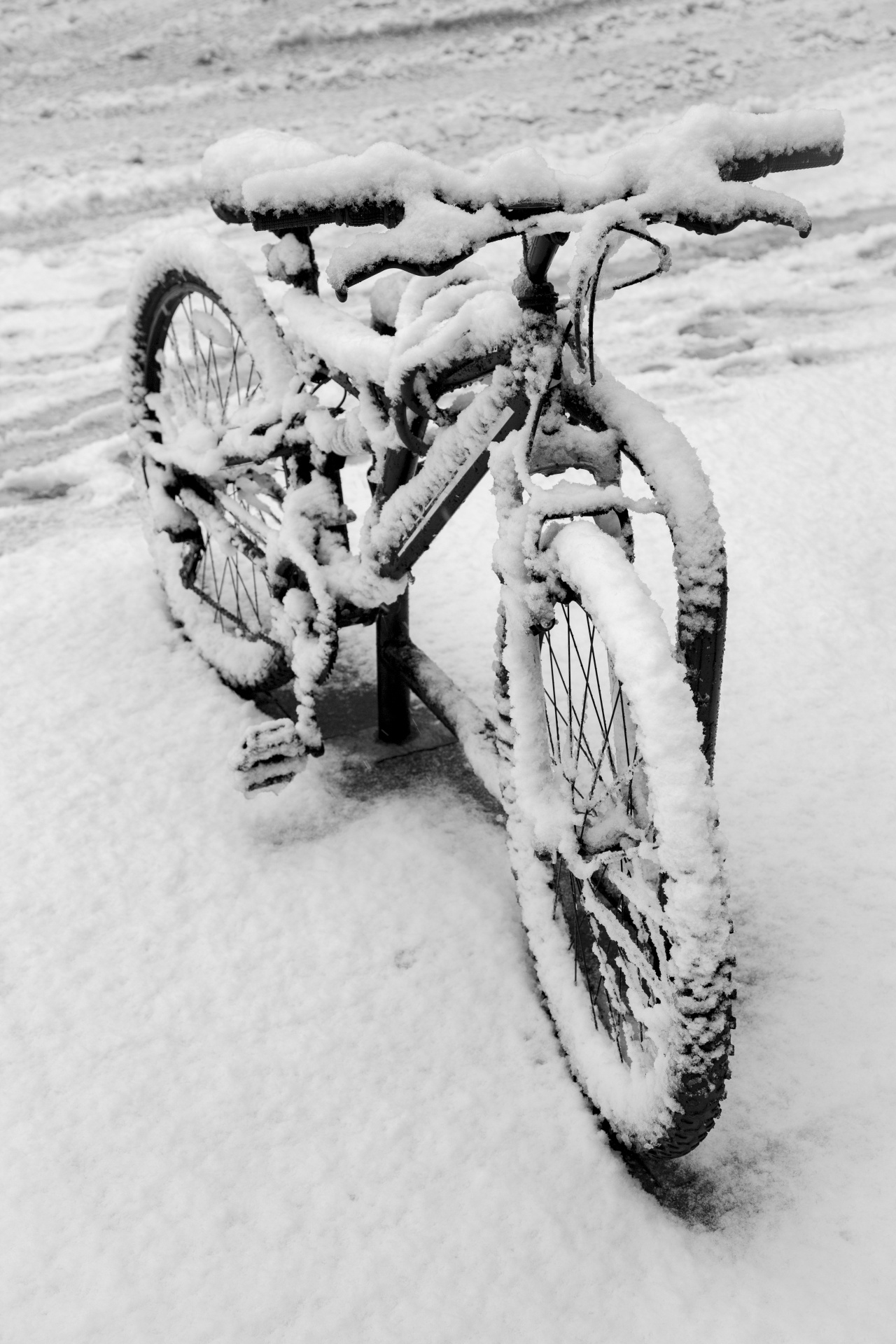 The UWSA Bike Lab is hosting a workshop on how to winterize your bike. Join the UWSA Bike Lab on Monday, Nov. 28 at 7 p.m.
The workshop is free and open to all.
Comments?

The University of Winnipeg Students' Association
Bulman Student Centre
0R30-515 Portage Avenue
Winnipeg, MB R3B 2E9
© The UWSA . All Rights Reserved.
7ads6x98y