Inclusive Gym Initiative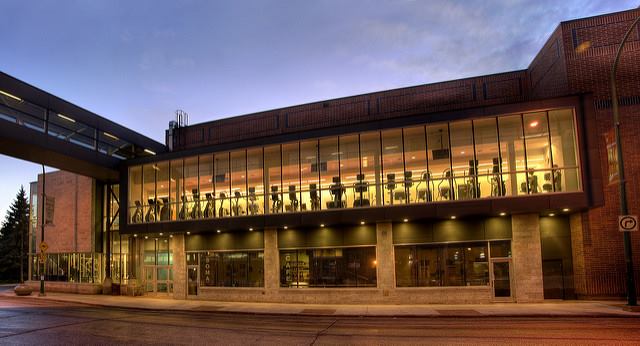 The next meeting for the Inclusive Gym Initiative is tonight at 7:30 p.m. in The Hive.
The meeting is for anybody who is interested in how we could make the UW Bill Wedlake Fitness Centre in the Duckworth Building a more welcoming and inclusive space for women and other marginalized folks. If people are unable to attend, but have questions or comments to share, they can e-mail Jade DeFehr (womens@theuwsa.ca), or Jacq Pelland (lgbtdirector@theuwsa.ca)
You can join the Facebook group here!
Comments?