Muslim Students' Association (UWMSA)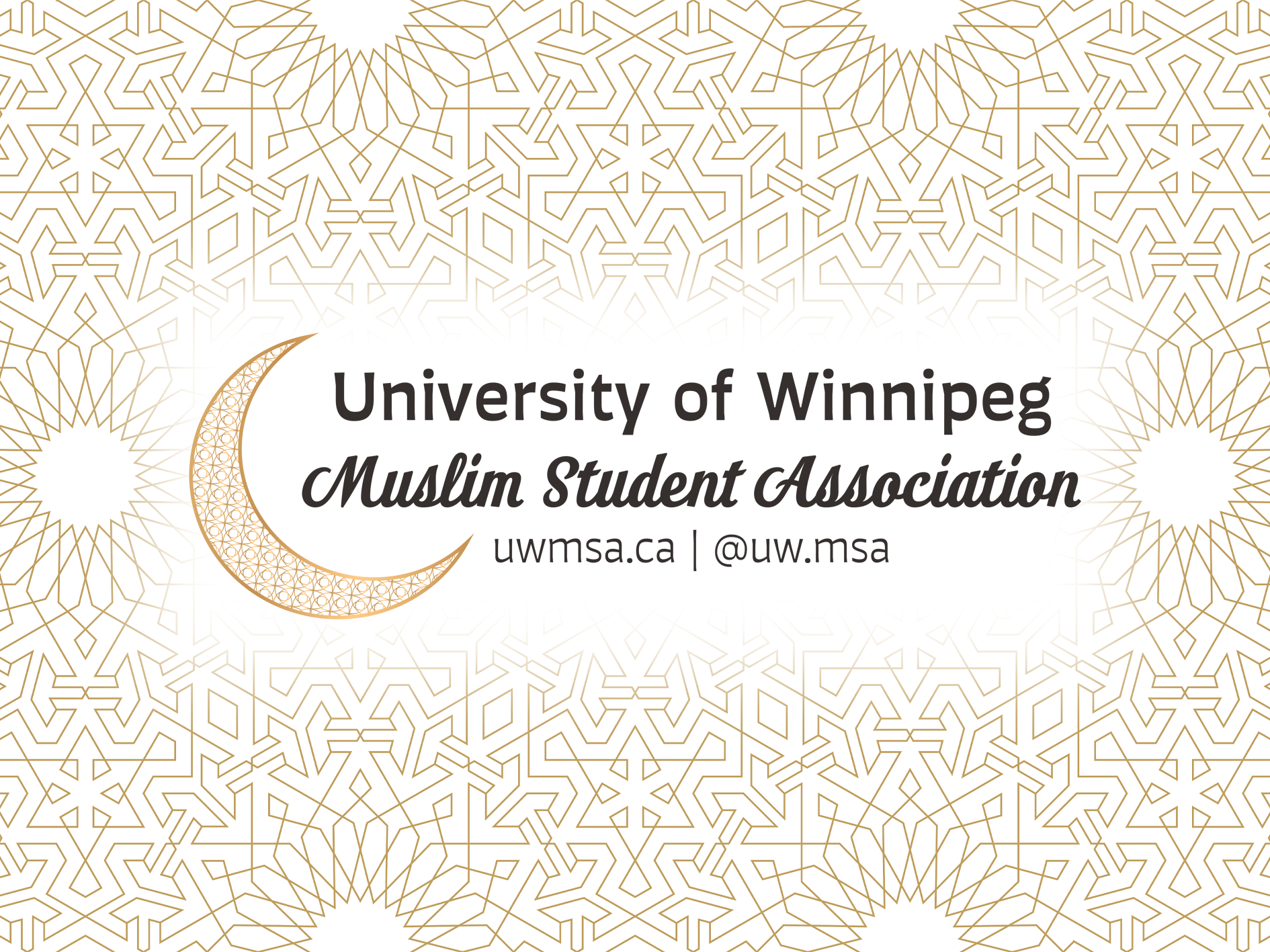 The University of Winnipeg Muslim Students' Association serves the purpose of uniting the Muslim community and the students of the University of Winnipeg together. We aim to be a safe space for Muslims from all backgrounds to be proud of what they believe in in a non-judgemental place.
Membership: If you wish to become a member, please DM our Instagram. If you choose to become a member, there are many perks, including being able to join executive meetings and making decisions that directly impact the association together with the executive team.
Meetings: Meetings are scheduled to be twice a week.
Comments?