Suit Up Winnipeg Shopping Day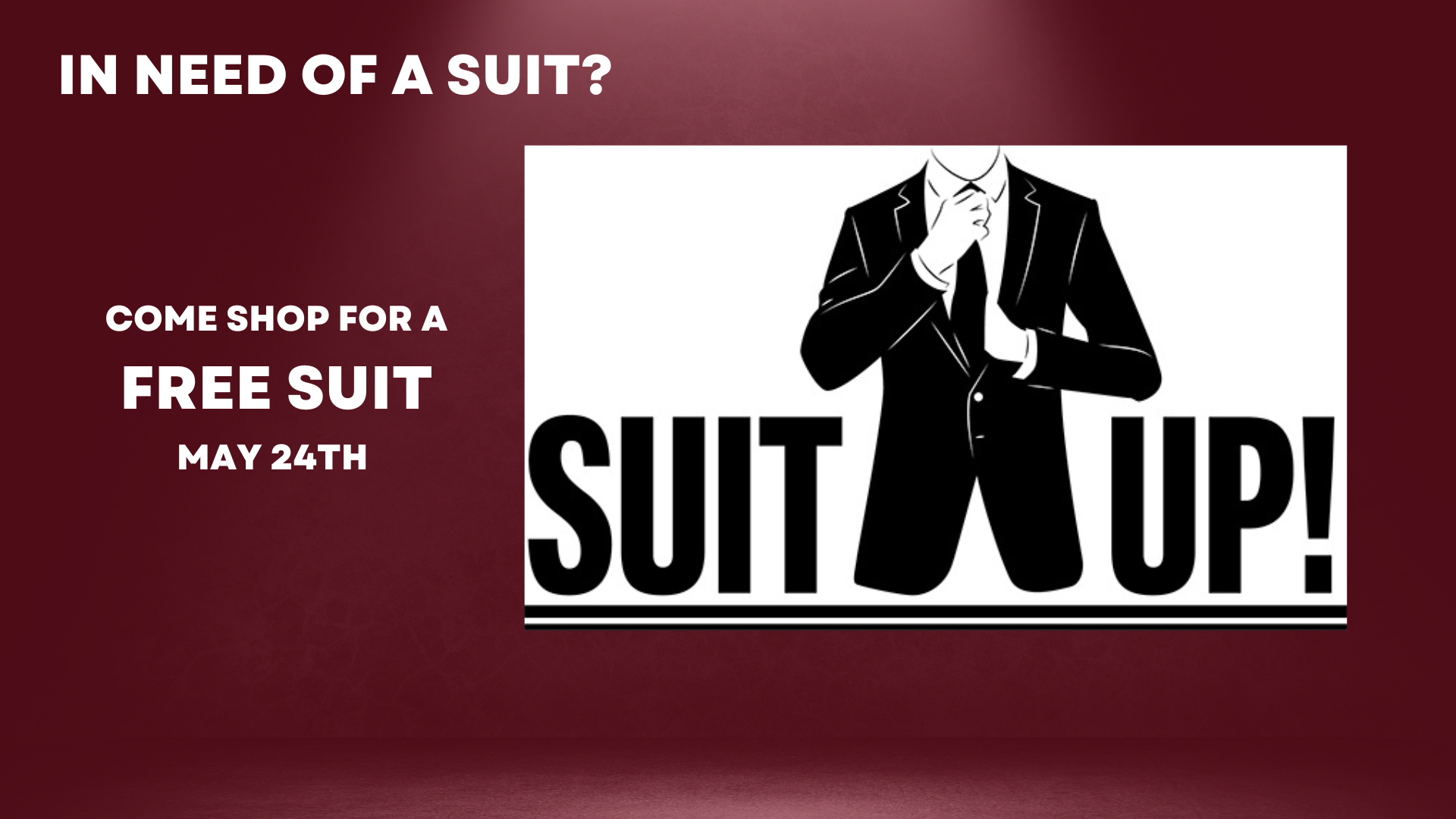 The University of Winnipeg's Faculty of Business and Economics and the UWSA have joined forces with Suit Up Winnipeg to present the annual suit shopping day!
On May 24, the Bulman Centre will be opening its doors to all students. You'll have the opportunity to peruse a variety of gently used formal wear, including suits, blazers, shirts, slacks, shoes, and more. Students from the Faculty of Business and Economics, can attend between 9 a.m. to 12 p.m., while all other students are invited to come from 1 p.m. to 3 p.m.
If you're interested in attending, please ensure that you register your attendance by filling out the form at this website.
Comments?