UWSA Hosts Bear Clan Patrol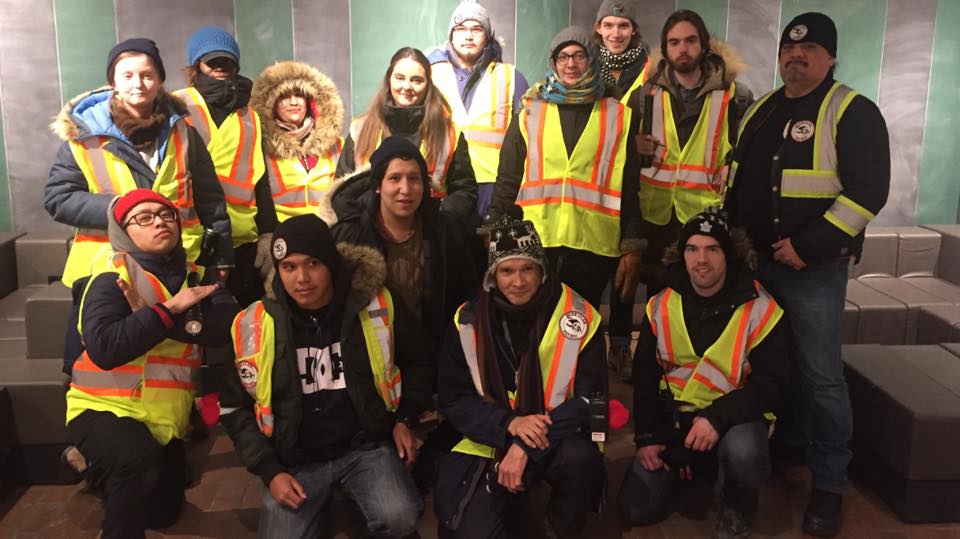 Join us for our third patrol with Bear Clan Patrol this Wednesday, Feb. 8. We're meeting in The Hive at 5:30 p.m. and the patrol starts at 6 p.m.
Comments?

The University of Winnipeg Students' Association
Bulman Student Centre
0R30-515 Portage Avenue
Winnipeg, MB R3B 2E9
© The UWSA . All Rights Reserved.
7ads6x98y