May 11th, 2020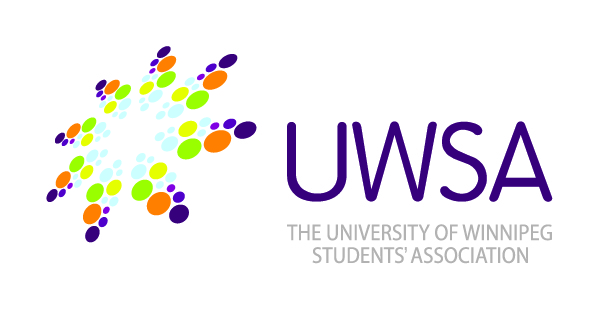 FOR IMMEDIATE RELEASE
Provincial cuts to UWinnipeg's funding to increase financial and academic challenges for students amid global pandemic.
WINNIPEG [Treaty 1 Territory] May 11, 2020 – On May 11, 2020, UWinnipeg announced that the Government of Manitoba has cut the University of Winnipeg's (UWinnipeg) operating grant by 3.7 per cent, amounting to a $2.3 million reduction, even as post-secondary students deal with uncertainties due to the Coronavirus pandemic. This is the third year in a row that the province has cut post-secondary operating grants.
Since enrolment for the Spring/Summer term at UWinnipeg has increased, these cuts will put pressure on administrators to offer high-quality education, while also striving to provide the financial and academic support that students need as they deal with uncertainty.
"Students are facing reduced course options for the spring term, and with the current economic instability, this news is profoundly disappointing," says Jibril Hussein, President of the University of Winnipeg Students' Association. "Cuts to the operating grant and the University's budget will probably mean fewer course options for students, and higher tuition costs to make up for the lost revenue. This, coupled with the economic downturn due to COVID-19, presents one of the worst financial futures students have ever faced."
Hussein agrees that critical financial decisions need to be made during an economic crisis but defunding educational institutions is not a sustainable strategy.
"Investment in post-secondary education is not only vital for the wellbeing of all of its students, but for the province's future as well," he says.
According to UWinnipeg, funding cuts will impact their ability to meet the significant demand increase the University is currently experiencing.
"I've witnessed the adverse effects that the current public health situation has had on both academic life and mental health of students at the University," says Melanie William, UWSA Vice-President Student Affairs. "Budgets are about choices, and this choice sends a clear message that students are not a priority for this government."
The University of Winnipeg plans to present its revised budget to the Board of Regents in June. In order to avoid layoffs, their focus will be on non-salary reductions as they pivot to meet the growing demand for educational programs.
About UWSA
Established in 1972, the University of Winnipeg Students' Association (UWSA) democratically unites the students of the University of Winnipeg in order to advance student interests. As well as promoting communication within the University, the UWSA advocates on behalf of students to administrative bodies.
-30-
For further information, contact:
Shreya Jhunjhunwala
Communications Manager
The University of Winnipeg Students' Association
0R30 – 515 Portage Avenue
Winnipeg MB R3B 2E9
(204) 962-7023
s.jhunjhunwala@theuwsa.ca