Apply for the REBLITE Position!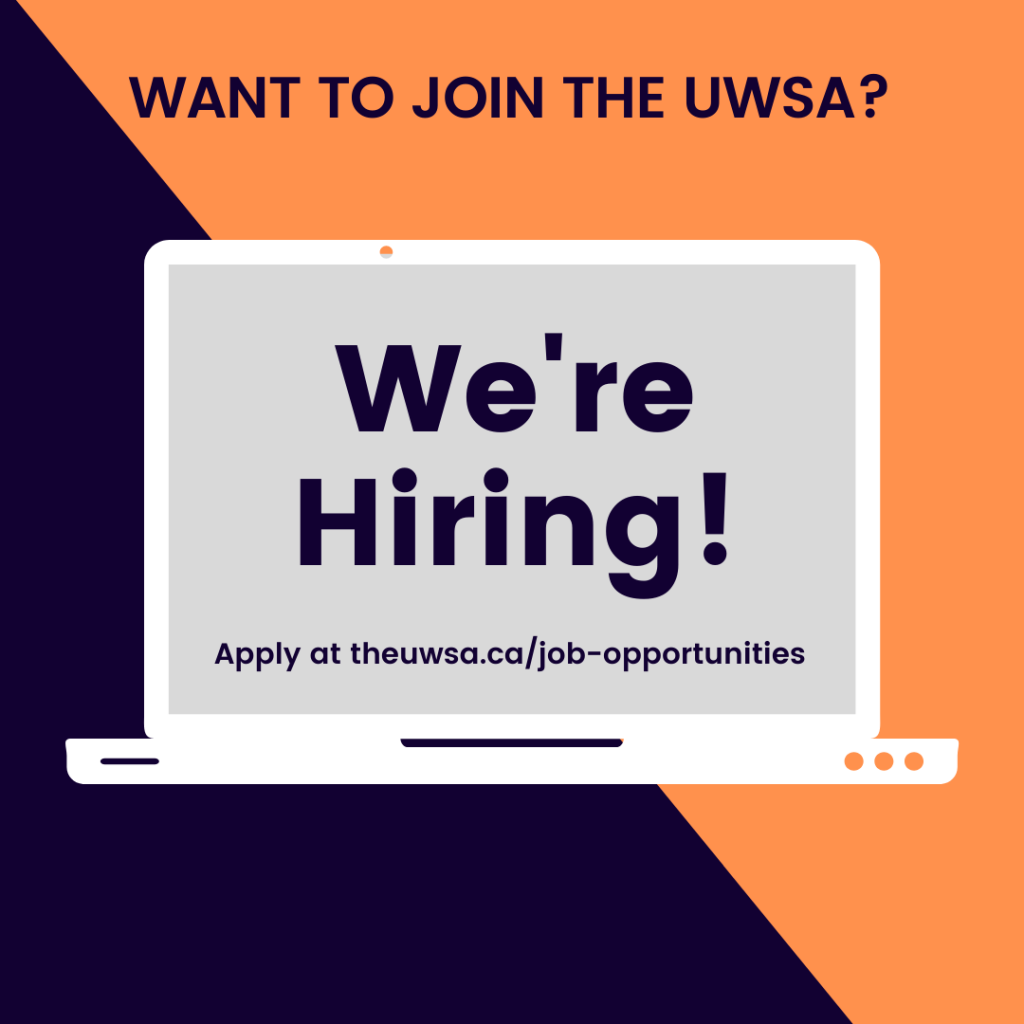 APPLICATION DEADLINE: Tuesday, September 15, 2020 at 5:00PM Do you want experience working on a non-profit board? We're looking for a Referenda and Election By-Law Interpretation and Transparent Enforcement (REBLITE) Board Member at the UWSA!
The REBLITE Board is comprised of directors of the UWSA Board and students-at-large and convenes as needed to hear appeals filed against the Chief Elections Commissioner. The REBLITE Board acts as a check-and-balance, ensuring that the UWSA Elections and Referenda are run fairly, transparently, and without bias. There are two available REBLITE seats for students-at-large, and four available alternate seats (called when all other members of the board are unavailable to ensure the board can meet in a timely manner).
Read more and apply here: UWSA Job Opportunities
Comments?