Tomorrow! Screening + Discussion of The Hunting Ground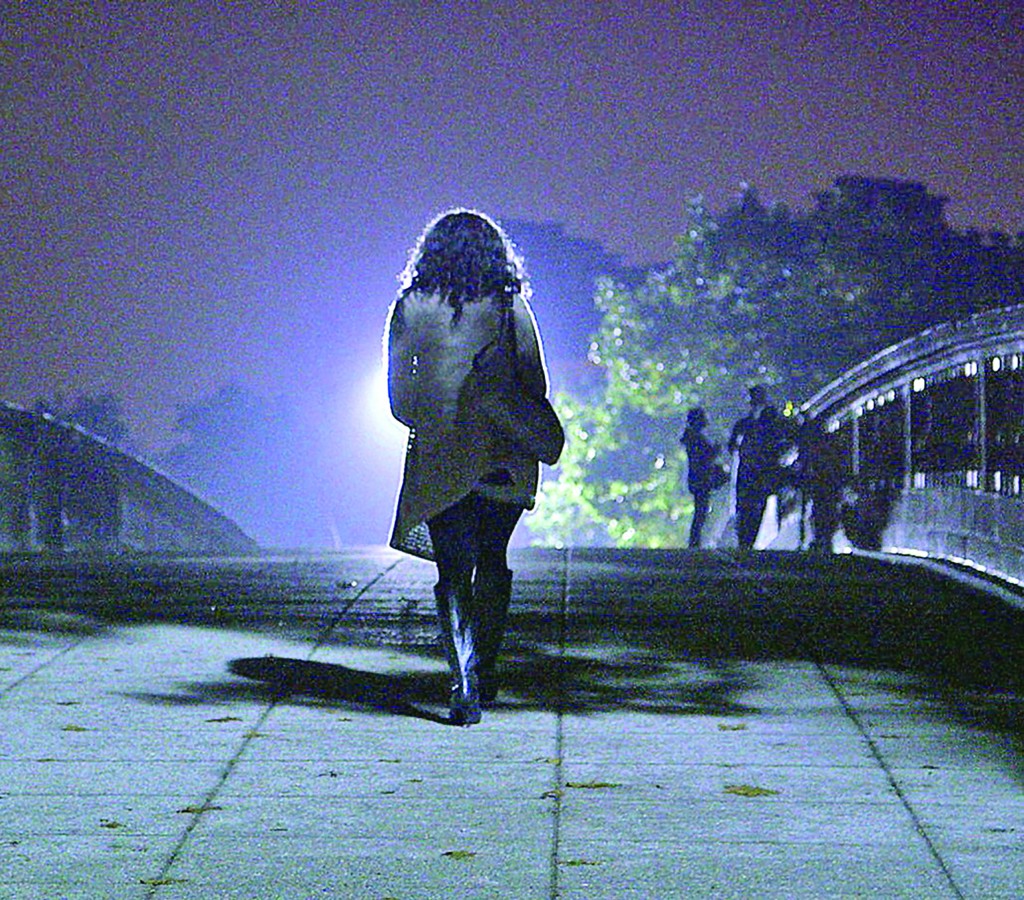 The UWSA + Ending Violence Across Manitoba present:
—
The Hunting Ground | Screening + Discussion 
w/ activists Annie E. Clark and Andrea Pino
Free admission | Refreshments | Everyone welcome
—
The Hunting Ground is an exposé of sexual assault and rape culture on campuses in the United States. It documents the story of activists Annie Clark and Andrea Pino as they force US universities to address sexual assualt and related issues more aggressively, uncovering a system of institutional cover-ups and denial.
Join us in a discussion about what's happening at the University of Winnipeg and hear from Annie E. Clark and Andrea Pino about their experiences, and how Manitoba campuses can further develop a culture of consent.
—
TRIGGER WARNING: Topics of rape and sexual assault. Not suitable for children.
Klinic will be on-site at a Safe Space, providing support and guidance
Join the Facebook event here.
Comments?