UWSA Photo Club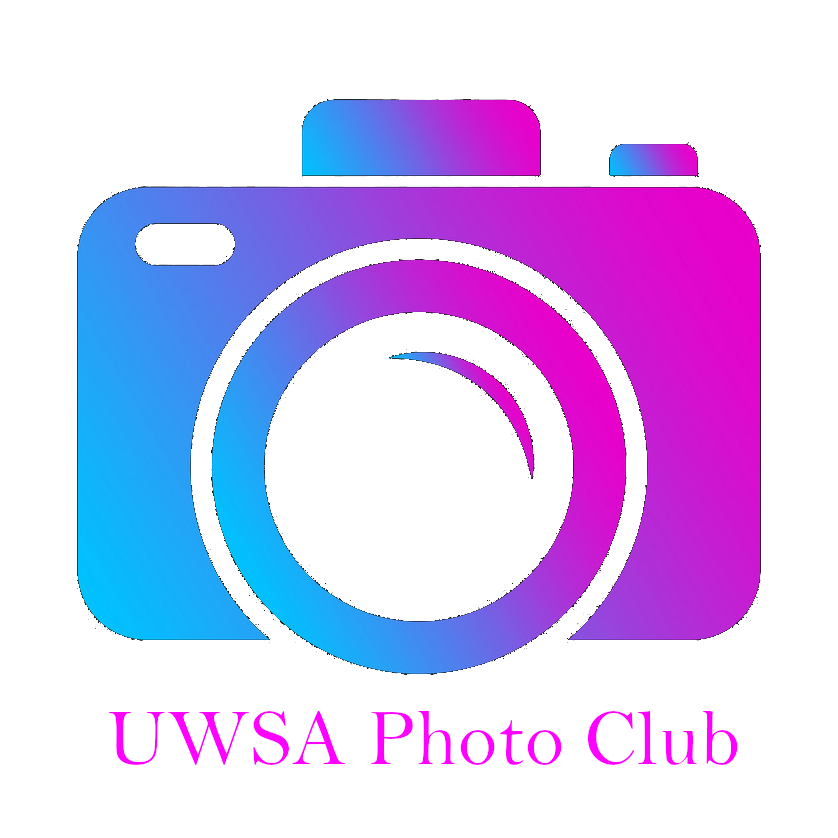 The purpose of the UWSA Photo Club is to collaborate with and learn from other students in the art of photography. The UWSA Photo Club is also dedicated to collaborating with the UWSA, UWSA student groups & local networks of photographers in Winnipeg.
Membership: Any student currently taking courses with the University of Winnipeg can email UofWphotoclub@gmail.com to become a member.
Meetings: Meetings, photoshoots and photo opportunities will be organized throughout the school year!
Comments?