University of Winnipeg Campus Conservatives (UWCC)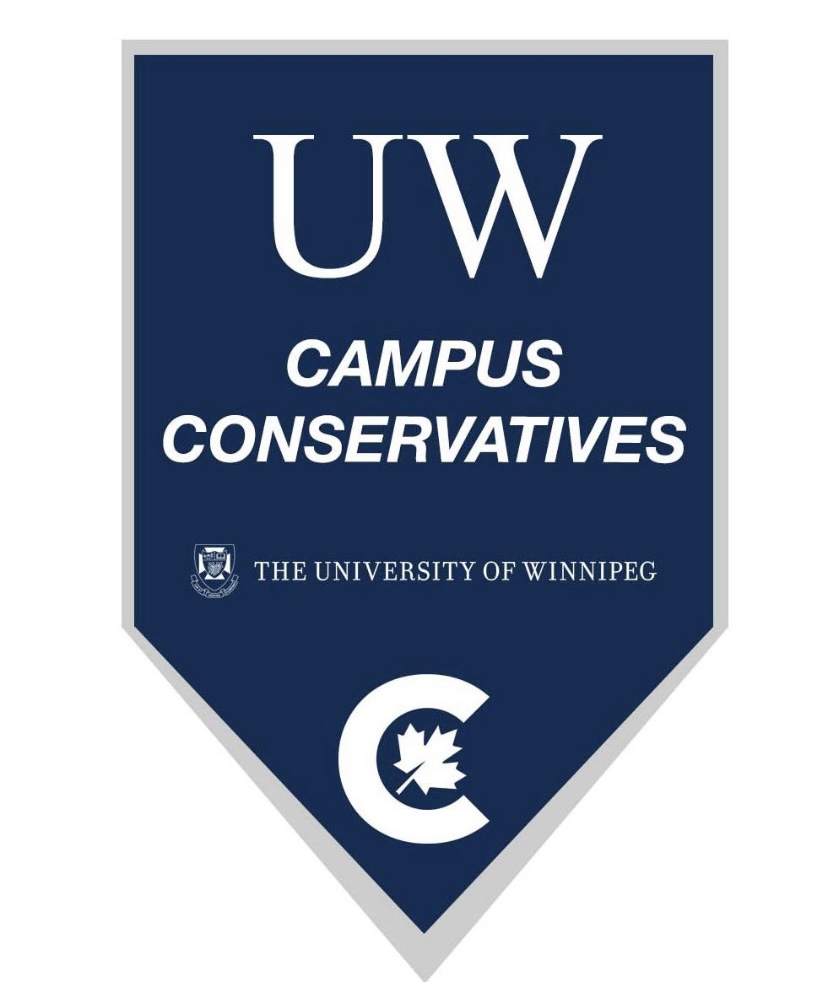 The UWCC is a welcoming, inclusive, and engaging group that brings university students of all types together to discuss the issues of Canadian politics from a conservative perspective. We hold meetings with elected officials, thought leaders, journalists, and students to critically express the conservative message at the University of Winnipeg.
Membership: Membership is open to anyone, with no costs associated. We ask that you have a valid Conservative Party of Canada membership if you are interested in joining our executive board. Otherwise, there are no restrictions on who can join the club. To join, please get in touch with our club's email: uwinnipegcampusconservatives@gmail.com, and we will add you to our mailing list.
Meetings: We hold monthly meetings, often at different venues across Winnipeg. We will host our AGM at Crescent Park in September but plan to have our less formal meetings on campus in classrooms throughout the school year.
Comments?