The University of Winnipeg Indian Students' Association (UWISA)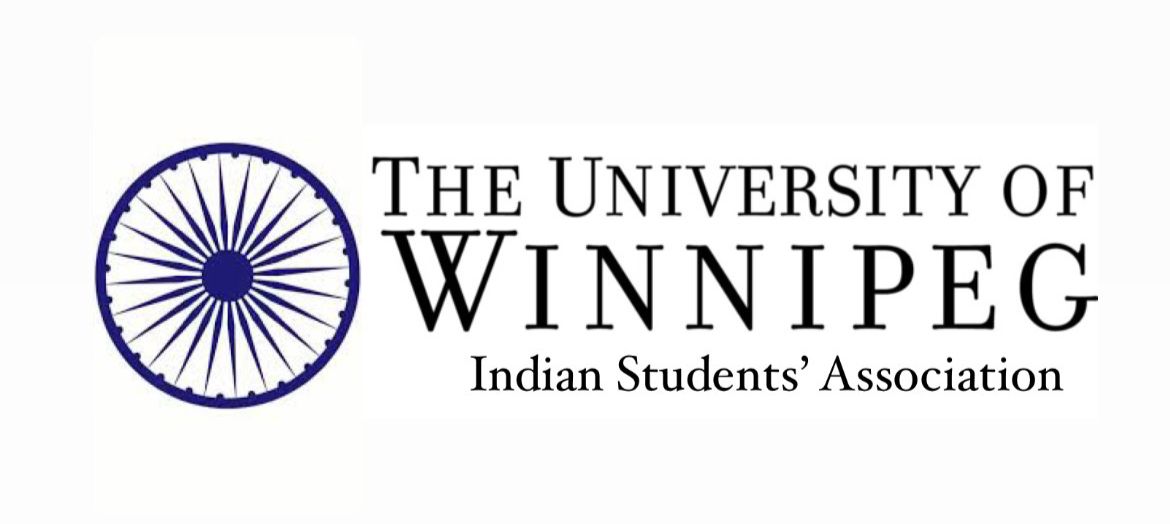 UWISA is a super friendly association for all UW students, regardless of gender, race or culture, to come together and help each other grow through the starting years of our careers. Apart from assisting newcomers in exploring our university, we also help other students explore Indian culture. We host games, festivities and discussions on various topics.
Membership: You can become a member of our group if you are a current university student. Please send us an email for the same, and you will receive a confirmation within 48 hours of your email. You can also connect with us through our social media handles for more details about membership or group.
Meetings: Our Meetings will be once or twice a month. For details of our monthly meetings, you can visit our social media pages or even contact us for more information.
Comments?