Hillel Winnipeg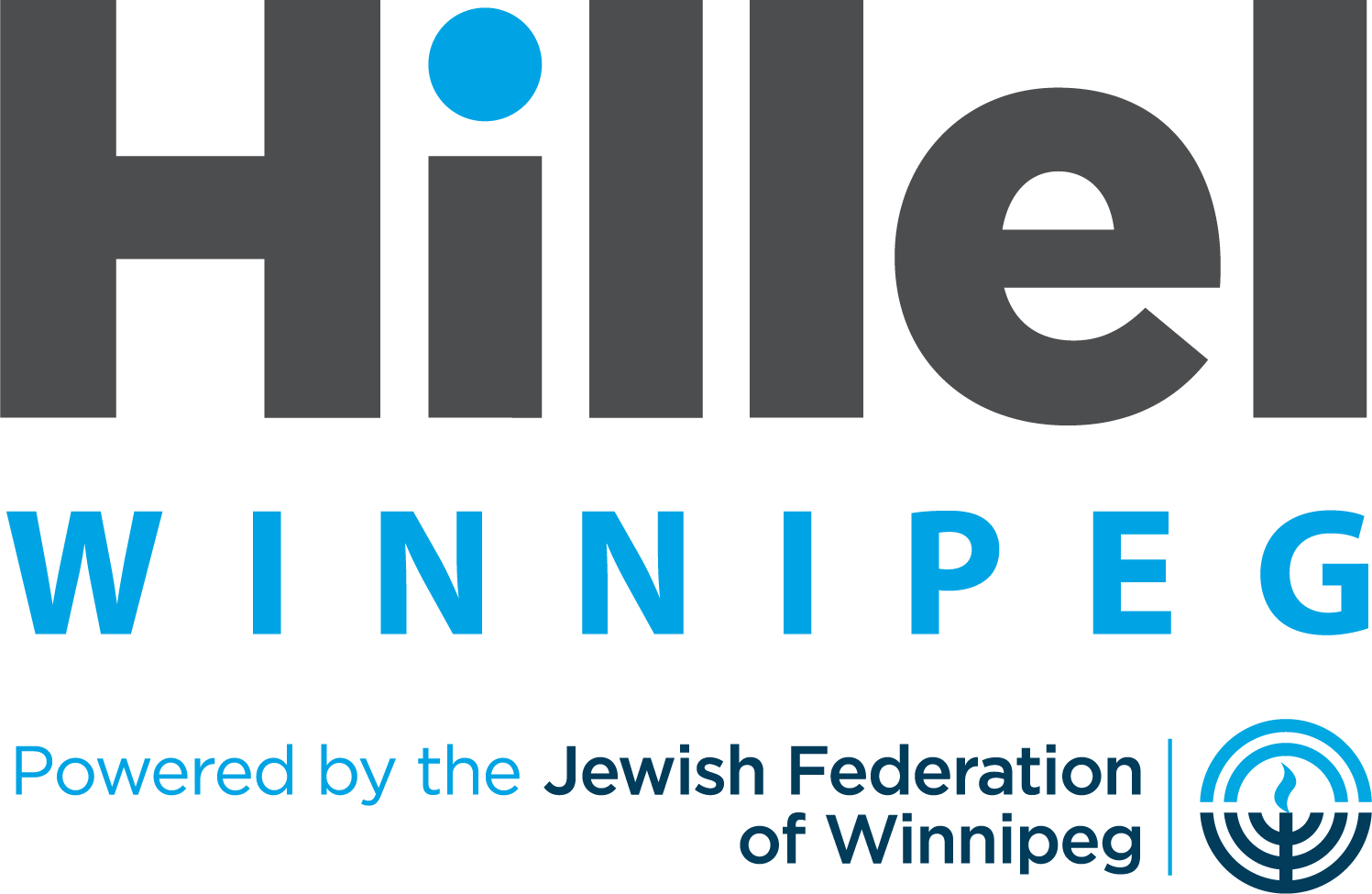 Hillel Winnipeg supports students' journeys, no matter the destination. We are a welcoming, lively, and inclusive community that provides an empowering, innovative, and joyful Jewish experience for all students inspires discovery and ownership of personal identity, prepares students for life beyond college as leaders and community members, and embraces the dynamic diversity of Jewish traditions.
Membership: Any students interested in exploring the Jewish culture and traditions and networking with like-minded individuals. Those who look for leadership opportunities are through a number of our great Jewish organizational partners.
Meetings: Shabbat dinners, weekly lunches on campus, advocacy programs, leadership skills and developmental programs, and social networking events throughout the year. In the past, we have had a room we could go to – all we would need is the same.
Comments?