UWSA Ice Riders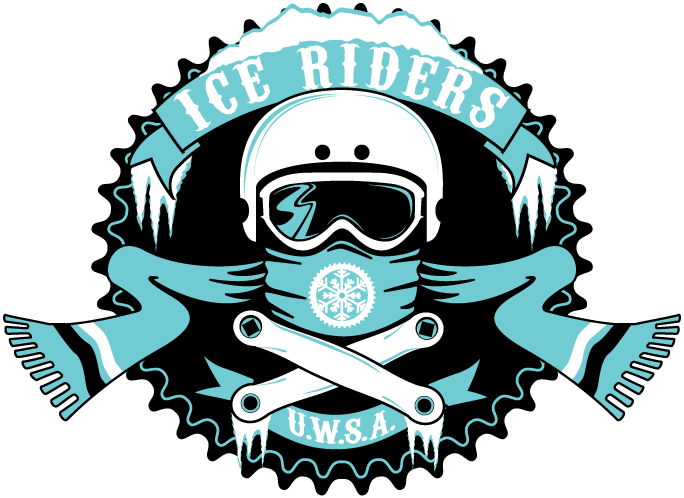 Founded in 2010, the UWSA Ice Rider Team is a collective of University of Winnipeg students committed to fostering the development of winter cycling in Winnipeg. Even before the first shovel had been planted to build the UWSA Bike Lab, this "gang" of hardy, inspiring students set to the streets promoting winter cycling and have been the driving spirit behind its construction. By hosting information sessions, hands on workshops, and multiple "Party Bike Adventures", the group quickly grew to a membership base of 50 riders in the first year.
Their mandate has been to support, teach, and network students and the surrounding university community on the benefits of winter cycling as a form of active transportation and have been an integral part of the University's mission as an agent of downtown renewal.
Weekly programming meetings are held during the course of the school year. Everyone is welcome to attend so come on down and share your ice riding stories with us! See you on the ice!