Annual General Meeting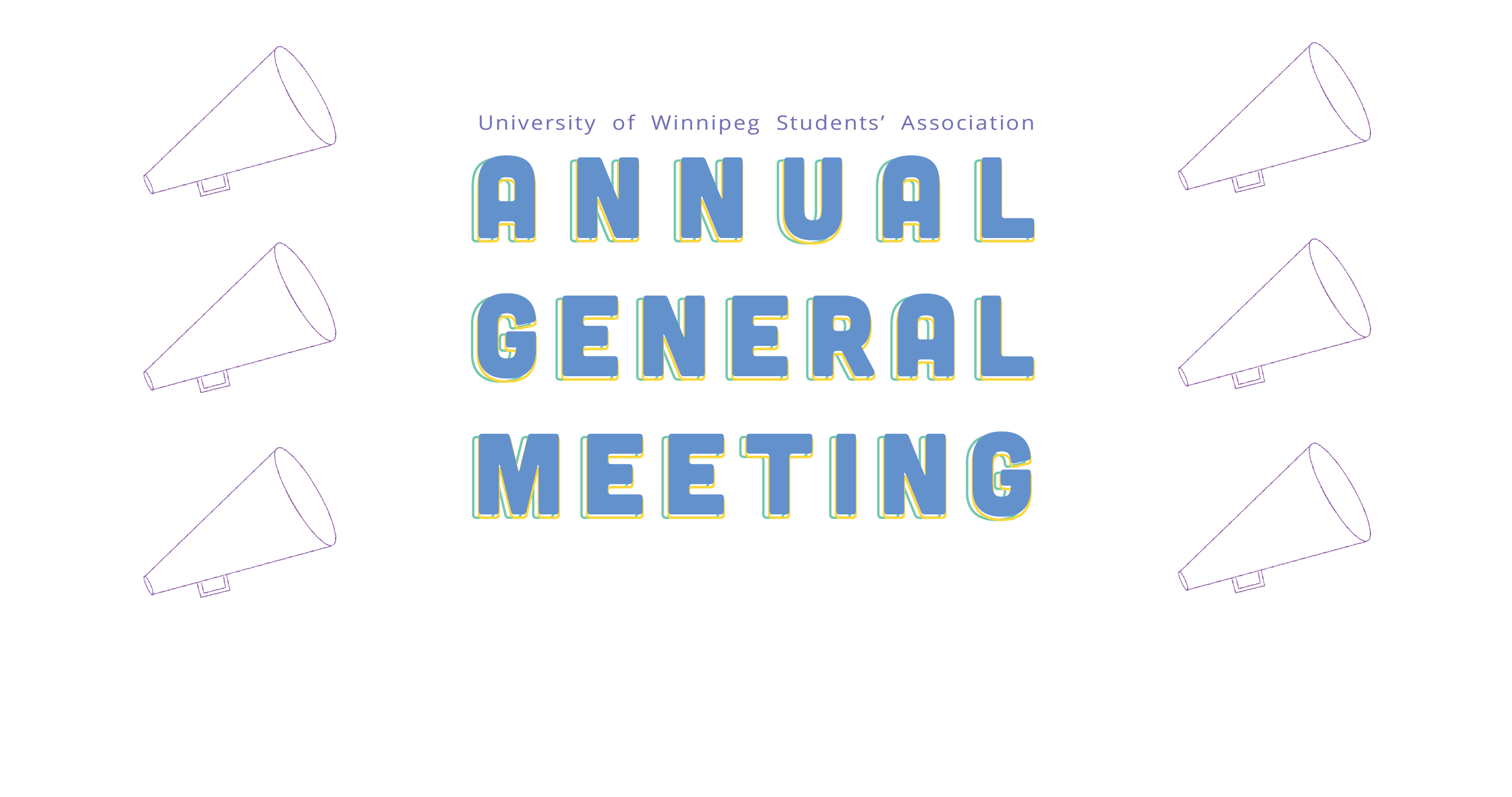 Our Special General Meeting is Wednesday, October 25, 2016 at 12:30 in The Hive.
Our Annual General Meeting is Wednesday, March 28, 2018 at 12:30 in The Hive.
Every year, we hold an annual general meeting close to the end of the Winter Term to connect with students and present on the year.
Join your students' union while they:
Present what was accomplished this year
Propose updates to the bylaws & policies
Propose a new directorship
Ask for your feedback

Presentations by:
UWSA Executive Team
UWSA General Manager
Chair of the UWSA Board of Directors
Students presenting motions
All students have voting and speaking rights and students can present motions.
Looking to submit a motion? Motions must be submitted to the Chair of the Board or dropped off to the UWSA General Office 10 days prior to an annual general meeting.
Read our guide on how to write a motion here: How to Write a Motion